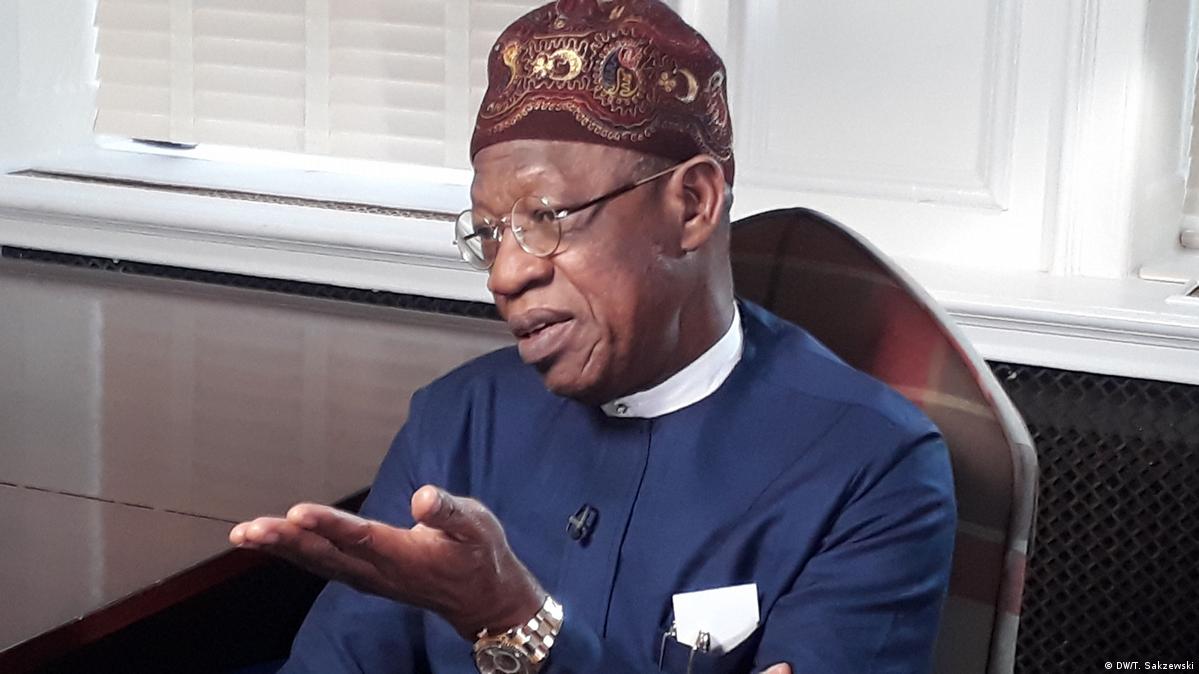 FG – THERE IS NO CAUSE FOR CONCERN, ELECTIONS WILL TAKE PLACE
Read Time:
1 Minute, 55 Second
By Adeniyi Onaara 
Lai Mohammed, Minister of Information and Culture, stated on Tuesday that the 2023 elections will take place as planned.
This was stated by Mohammed in Abuja during the 17th edition of the President, Major General Muhammadu Buhari (retd.) scorecard series from 2015 to 2023.
The assurance came in the aftermath of alleged killings by the Eastern Security Network, the militant arm of the outlawed Indigenous People of Biafra, and banditry in the North-West.
Since the 2019 general election, the Independent National Electoral Commission has reported over 41 attacks on its offices across 14 states, with the South-East recording 13 attacks.
The attacks, which began in Abia on May 9, 2021, spread to Enugu and Ebonyi, each with three incidents; Imo, with two incidents; Anambra and Abia, each with one; and Bayelsa and Akwa Ibom states, each with one.
In addition, INEC issued a warning on Monday about the country's deteriorating security situation and its implications for the 2023 general elections.
INEC Chairman Mahmood Yakubu stated at the validation of election security training resources in Abuja that the upcoming election faces a serious threat of cancellation if insecurity in the country does not improve.
Yakubu, represented by Abdullahi Zuru, Chairman of the Board of Electoral Institute, explained that "if the insecurity is not monitored and dealt with decisively, It could eventually lead to the cancellation and/or postponement of elections in enough constituencies to impede election results declaration and precipitate a constitutional crisis.
However, Mohammed stated that the Federal Government is aware that INEC is collaborating with security agencies to ensure that the elections are held successfully across the country.
"Let me use this opportunity to respond to media inquiries about a widely circulated report attributed to an INEC official that the 2023 general elections face a serious threat of cancellation due to insecurity," he said.
The Federal Government maintains that the 2023 elections will take place as planned. Nothing has happened to change my mind.  We are aware that INEC is working wth the security agencies to ensure that the elections are successfully held across the country.
"The security agencies have also continued to assure Nigerians that they are working tirelessly to ensure that the elections are held in a peaceful atmosphere. Therefore, there is no cause for alarm."