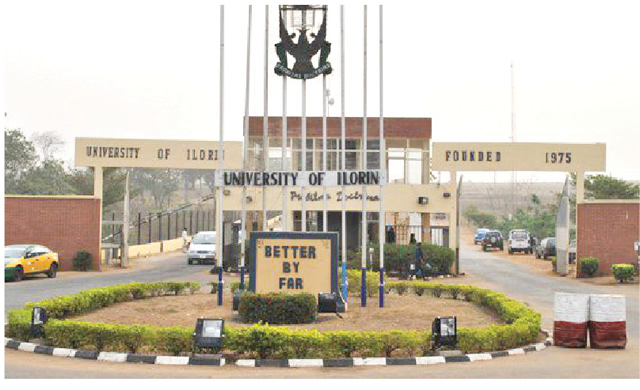 UNILORIN TO REINTRODUCE VIRTUAL LECTURES FOR STUDENTS
Read Time:
1 Minute, 11 Second
By Adeniyi Onaara 
The University of Ilorin's administration intends to reintroduce virtual lectures as a result of the institution's students' continued mobility being hampered by transportation issues.
Kunle Akogun, the university's Director of Corporate Affairs, said in a statement made available to journalists on Tuesday that steps were being taken to alleviate the situation.
"Management of the University of Ilorin is deeply concerned about the enormity of the transportation challenges currently confronting our students," the statement said.
We want to reassure everyone that steps are being taken to alleviate this problem as soon as possible.
"The administration is considering resurrecting the virtual lecture option, particularly for large classes, to reduce the need for a large number of students on the road during peak periods." The management is also currently in discussions with the Kwara State Government about the need to complete the Flyover construction on the Tipper Garage axis of the University Road as soon as possible, as well as provide more strategic interventions to alleviate the burden on our students."
The administration asks students to be patient while efforts are made to resolve the unfortunate transportation issues.
"Arrangements had already been made to bring in large buses for massive student movement, but they could not be deployed due to the University Road Flyover construction."
"The welfare of our students remain the mainstay of the management and this will not be compromised for any reason," the statement added.
0
0
Beginning in April 2024, accounts lacking a Bank Verification Number (BVN) or National Identification Number (NIN) would be frozen, according...