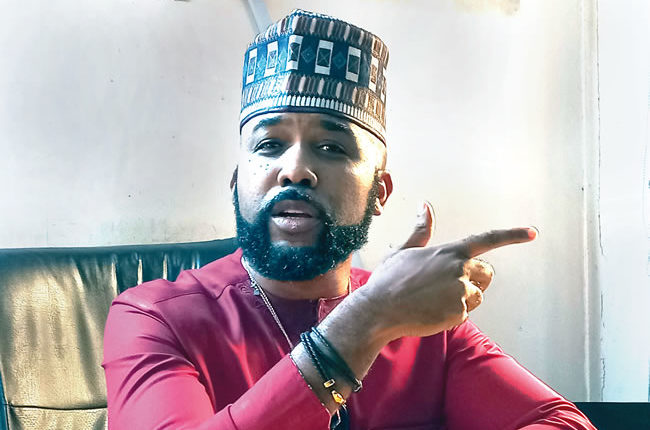 BANKY W – NYSC SHOULD BE OPTIONAL
Read Time:
1 Minute, 4 Second
By Adeniyi Onaara 
According to the popular singer, the NYSC project has yet to achieve its full potential since its inception.
Olubankole Wellington, a.k.a. Banky W, a famous singer and politician, has explained why the National Youth Service Corps (NYSC) should no longer be mandatory but rather optional in Nigeria.
In an interview with Channels Television on Tuesday, the musician stated that the NYSC scheme has not achieved everything it was designed for since its inception.
"I don't know if there is anyone who will disagree that NYSC probably does not achieve everything it was originally designed for today," he says. Don't change your mind, Remove it from the constitution and make it optional; those who do not require it will leave."
Banky observed that making the program optional would increase serious participation and provide a higher salary for those who were interested.
"Now you can pay those who are interested more than N30,000 monthly, which does nothing for a young person in Nigeria today. "We can pay them between N60,000 and N80,000," he said.
Banky W is a major contender in the upcoming elections in 2023.
He joined the PDP and was given a ticket to run in the National Assembly election in Lagos' Eti-Osa Federal Constituency.
0
0
A tanker ladden with petroleum products has been involved in a lone accident on the Ojuelegba Bridge in Lagos. No...