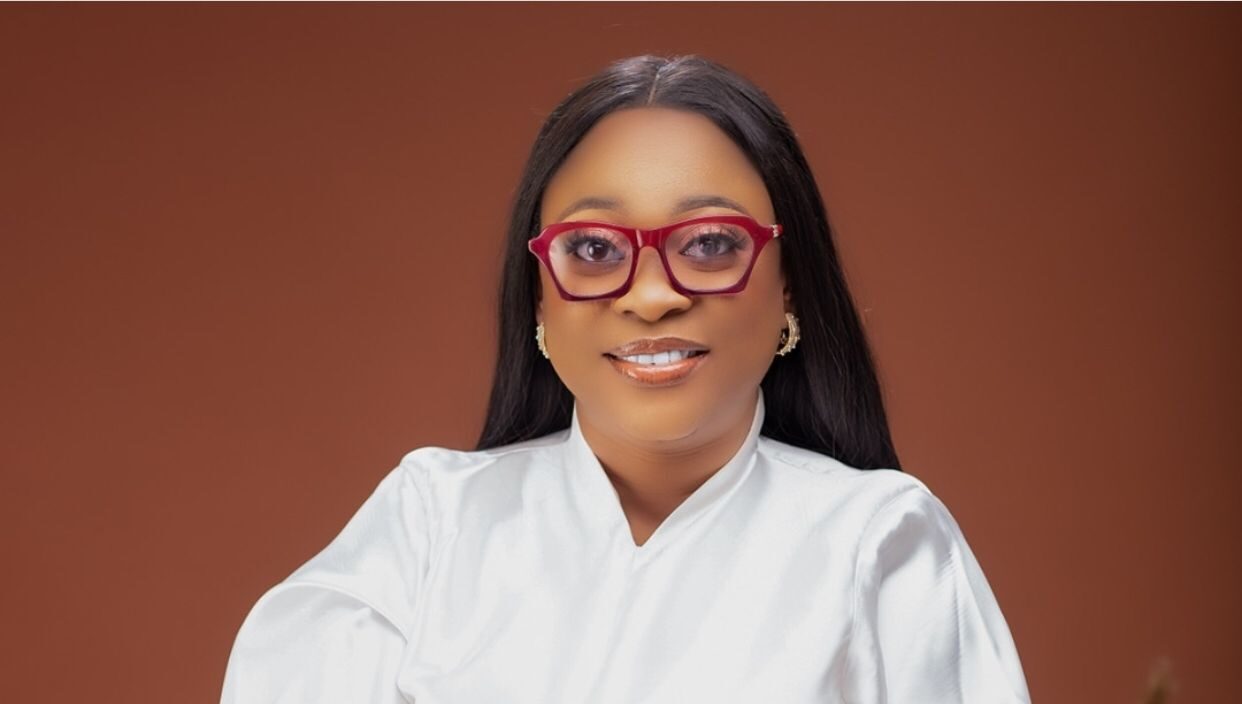 (BREAKING) OMOBOLANLE RAHEEM: KILLER COP PLEADS NOT GUILTY
Read Time:
3 Minute, 29 Second
By Aishat Momoh. O.
Assistant Superintendent of Police Drambi Vandi, the alleged killer of Omobolanle Raheem has pleaded not Guilty to a one-count charge.
ASP Vandi made his plea before Justice Ibironke Olatunbosun Harrison, at the Lagos High Court on Monday.
The state government preferred a one-count charge of murder contrary to Section 223 of the Criminal Law of Lagos State, 2015 against the defendant and arraigned him for the alleged killing of Omobolanle Raheem, a Lagos-based lawyer, on Christmas day, December 25, 2022.
The arraignment, which was scheduled for 9am, suffered some delay until about 11am when Vandi's counsel, Adetokunbo Odutola arrived.
The prosecution team headed by the Lagos Attorney-General Moyosore Onigbanjo, SAN, however, opened trial today, when he presented the first witness in the case, who is a police Inspector.
According to the AG, the Prosecuting team would be presenting about seven witnesses as the trial commences.
While giving his testimony before the Court, Inspector Matthew Ameh, a police officer mentioned that nobody's life was under threat when the incident happened stating that before he and his colleagues left for Ajah Underbridge on the 25th of December, 2022, the DPO in charge of the Ajah Division told the officers not to use their firearms unless there is a threat to life.
"When we started work in the morning around 8am, our DPO told us to fall-in and he addressed us that our duty is to protect lives and properties as we were going out. He said no one should use the firearm unless someone or the officer's life is in danger." He said.
While narrating what he knew about the incident, the officer mentioned that he heard a noise behind him he and his colleagues were conducting stop-and-search at Ajah Underbridge where the incident occured.
When asked if he could recognize the vehicle, he responded in affirmative that he could recognize it while describing it as a Toyota with no number plate.
He said, "While we were conducting stop-and-search at Ajah Underbridge, a car was coming and I and inspector Ebimine, tried to flag it down but it didn't stop. The next thing I heard was a gunshot and when I looked back, I saw a windscreen falling down."
"The next thing I saw is that one black woman jumped out of the vehicle shouting, "Oga, you have killed my sister. Later on, ASP Vandi was dragged into the vehicle and the car zoomed off."
"We went back to the station because we didn't know where he was taken to. After a while at the station, the DPO arrived with inspector Vandi, in our patrol vehicle and we were asked to write a statement."
"On 26 December, 2022, we were taken to State CID Panti, where the Assistant Commissioner of Police asked us to write another statement which we did and that's what I know."
During cross-examination, the defense counsel, Mr. Adetokunbo Odutola, asked Inspector Ameh to confirm the position he was before he heard the noise.
Ameh said he was standing while backing ASP Vandi, when he heard the noise.
He was also asked to confirm if he mentioned that some people came to ask of Vandi's whereabout but Mr. Onigbanjo, the Prosecuting counsel objected to the line of question.
Thereafter Onigbanjo, requested that the court grants the prosecution accelerated hearing in order to hasten to proceeding.
Justice Ibironke Harrison, however granted accelerated hearing while she adjourned the case till 25th and 26th January for continuation of trial.
Earlier, the Lagos Attorney-General and Commissioner for Justice, Mr. Moyo Onigbanjo, SAN, told the judge that he was informed the defense counsel was on his way.
Vandi, an Assistant Superintendent of Police attached to the Ajiwe Police Station in Ajah, Lagos State, allegedly shot Raheem while she was returning from an outing with her family.
He was arrested and appeared before Chief Magistrate C.A. Adedayo on December 30, 2022, a day after the Police Service Commission (PSC) approved his suspension.
The magistrate ordered that he be remanded at the Ikoyi custodial facility pending legal advice of the Lagos State Director of Public Prosecutions