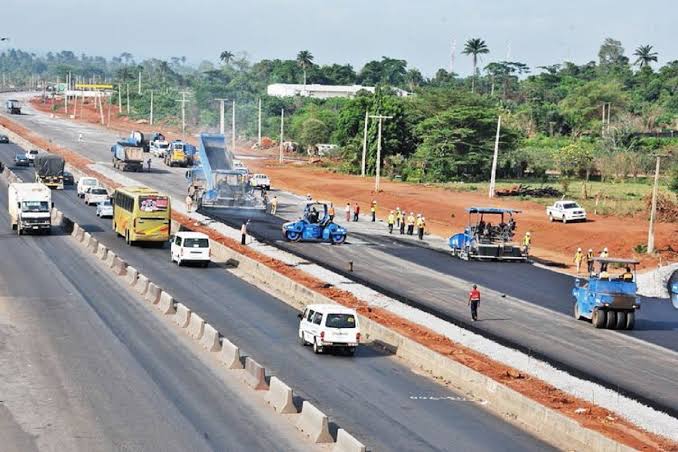 JUST IN: AT LEAST TWO PERSONS DEAD IN LAGOS-IBADAN EXPRESSWAY ACCIDENT
At least two adult males lost their lives in an accident on the Lagos-Ibadan Expressway on Saturday evening.
The accident which occurred at the Old-Toll Gate point in Ogere involved a commercial bus painted in Lagos State commercial vehicles approved colours and a tanker conveying petroleum products.
It appeared that the driver could be overspeeding and trying to overtake other vehicles before running into the stationary tanker.
The mild rain which was falling could also have impaired the visibility of the commercial bus driver.
As at when our correspondent got to the scene about 5:45pm, one of the victims' body was lying on the road while the driver's mangled body, who was wearing the same ankara dress was the still in the accidented vehicle.
Emergency services were yet to arrive at the scene as at the time of filing this report.
0
0
On Wednesday, the Sabo-Yaba Chief Magistrates' Court issued a remand order for Abdulazeez Fashola, 32, also known as Naira Marley,...