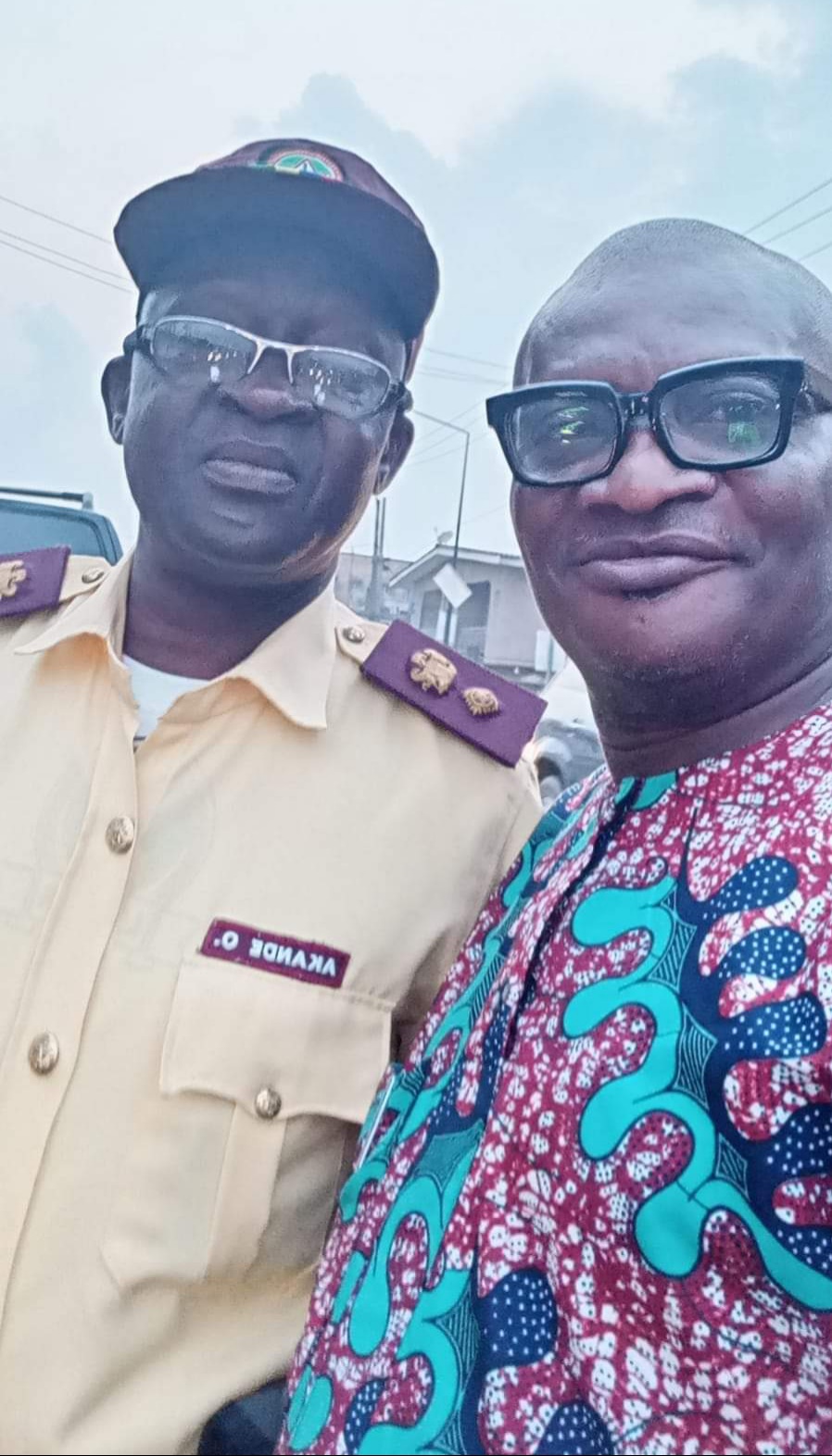 LASTMA AKANDE OLUMIDE; I CELEBRATE YOU – RÈMI ÒJÓ
Read Time:
2 Minute, 13 Second
---
Yesterday morning,  I had somewhere to go very early, so I left home around 5am on the dot. Just as I exited my estate and began my journey, I just heard a loud funny noise and the car came to a standstill, couldn't move again.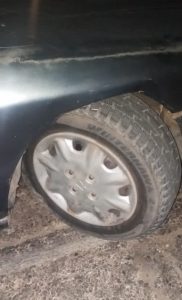 You know the disease of Honda cars, the wheel had given way (owo e ti ya) 😂, right in the middle of the road. At that time you couldn't get a mechanic. I called and woke up my mechanic from bed and he said he would be with me by 7am.
So, for my safety I quickly locked the doors and put down enough 'Caution' plastic signs on the road, then I moved to the front of a fast food joint and began the wait for my mechanic.
Just at about 6:45am, I noticed a LASTMA officer taking pictures of my car and making calls , so I moved to the car and told him I owned the car. Lest I forget, LASTMA is the the Lagos State Transport Management Authority.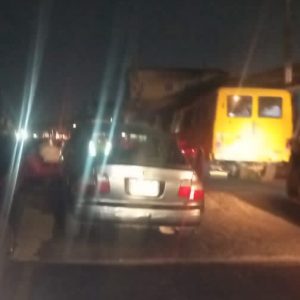 The LASTMA officer kept on making calls and snapping pictures and briskly returning my greetings . In my mind, I said today na today, this is not intentional, it's against my will and could happen to anybody. If he feels he could obtain me, then na from Sanwo-Olu we go go collect the money from this morning o😂😂.
When he was done, he came to me and said, oga this car will be obstructing the flow of traffic and needs to be towed away immediately, I've called the tow truck for you.
Tow to where o?
He said anywhere I wanted, I should just discuss with the driver.
Ok o!
I take one eye look am. Nobody is towing my car to any LASTMA yard this morning, na war o.
When the truck came, he helped organize the movement etc. Then he told the driver to tow the car back to my estate.
I looked at him, are you for real?
I thought you wan obtain me o, he said no o, that he's the one in charge of College Road in Ogba and it's his duty to make sure traffic flows.
Wow!
My mind then went back to his colleagues in some other areas of Lagos, especially those on the 3rd Mainland Bridge axis, those ones are crooks .
Today, I celebrate LASTMA Akande Olumide; who's in charge of College Road in Ogba.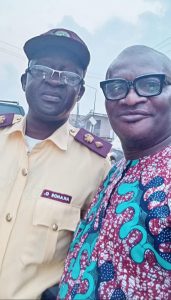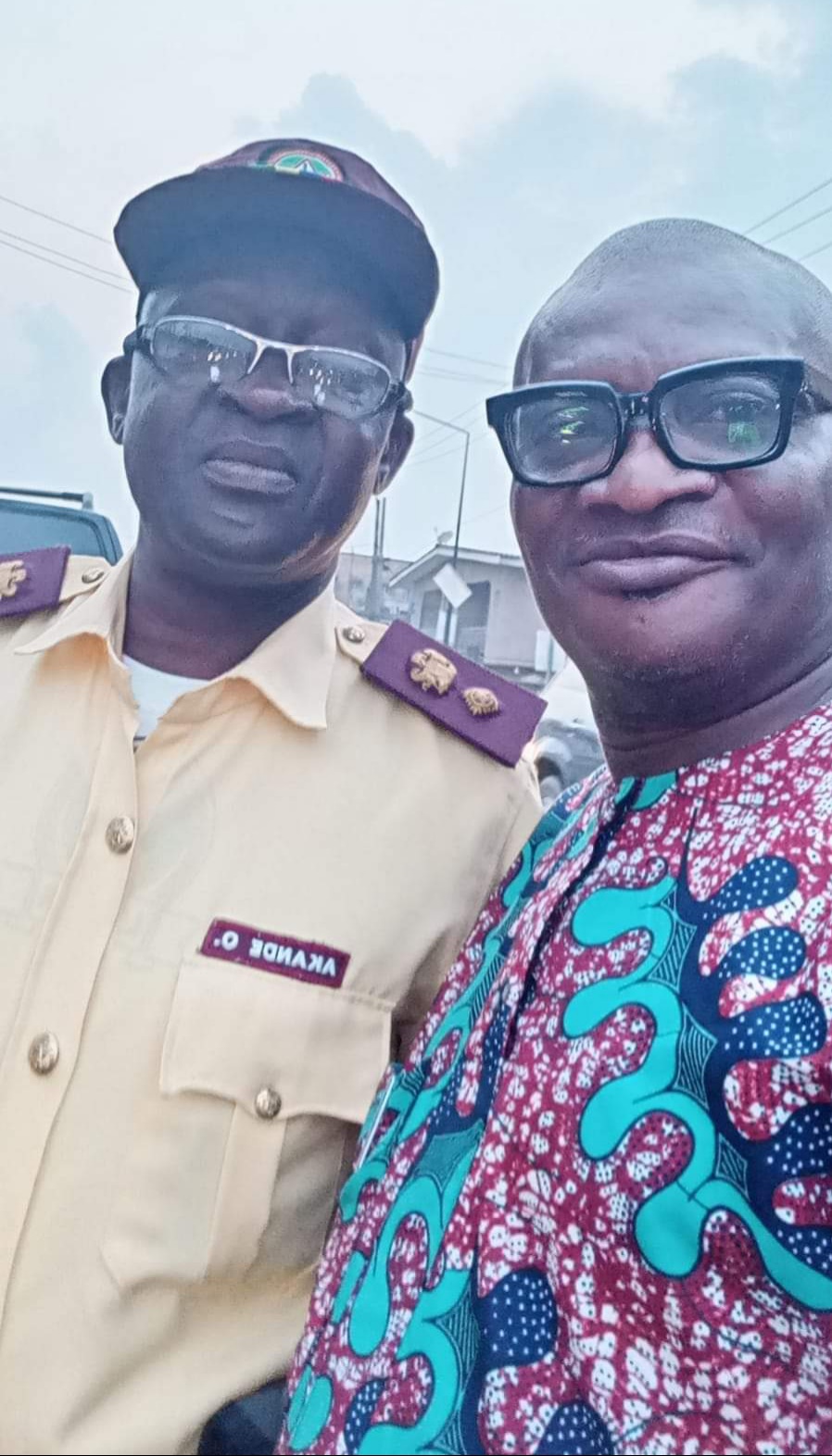 Nice one guy, wish others can be like you 👍
Rèmi Òjó is a professional, resident in Lagos