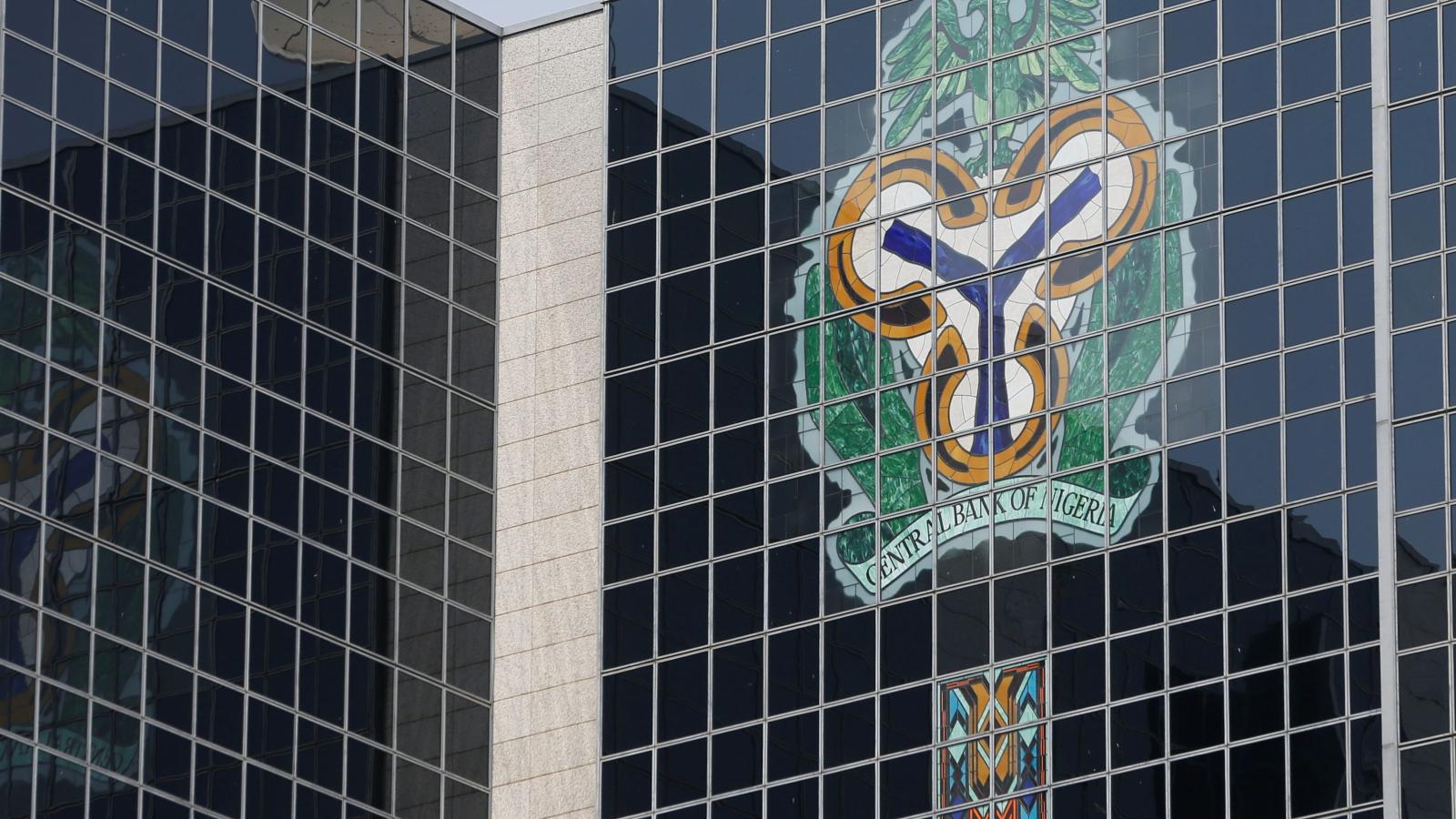 REDESIGNED NAIRA NOTES: CBN INSISTS ON JANUARY 31 DEADLINE
Read Time:
1 Minute, 12 Second
The Central Bank of Nigeria has stated that the deadline for the old 200, 500, and 1,000 naira notes to stop being legal tender in the nation on January 31 cannot be extended.
After the Monetary Policy Committee meeting on Tuesday in Abuja, the CBN Governor, Godwin Emefiele, reaffirmed the position of the top bank.
Emefiele further argued that Nigerians had been given adequate time to exchange their old notes for new ones.
This is because he also claimed that since the redesign of the three banknotes, the number of kidnappings and ransom demands had decreased.
However, a lot of Nigerians have bemoaned the lack of availability and shortage of the new notes, criticizing banks for still handing out old naira notes to consumers as of today, despite the deadline being just a few days away.
The CBN launched a national currency swap operation to allow people in unbanked areas to exchange their old notes before the January 31 deadline while excluding Lagos and Abuja mobile money and point-of Sales operators from the program in an effort to ensure that everyone is carried along.
In order to increase the circulation of the redesigned naira notes, the CBN recently instructed commercial banks to immediately suspend over-the-counter withdrawal of the new notes and load their automated teller machines with them.
However, despite the efforts of the apex bank, bank customers have continued to lament the scarcity of the new notes
0
0
A tanker ladden with petroleum products has been involved in a lone accident on the Ojuelegba Bridge in Lagos. No...