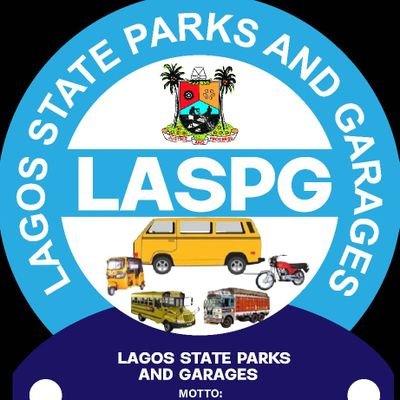 LASPG FIRES RTEAN, SAYS COURT ORDER DOES NOT AFFECT ITS OPERATIONS
Read Time:
1 Minute, 0 Second
By Aishat Momoh. O.
The Lagos State Parks and Garages Administrators have reiterated that the National Industrial Court's order on 18th of April, 2023 does not in any form affect its legality or operations in Lagos State.
This came after reports that Road Transport Employers Association of Nigeria (RTEAN) was urging the Lagos State Government to comply with the court's order and authorize the organization's readmission.
Seyi Bamgbose, the deputy chairman of LASPAGA, emphasized in a statement signed by the administrators' secretary, Alhaji Abdulrahman Amusan, that the creation and existence of the group's ad-hoc committee were never in question in court.
According to him, the committee is not a party to the legal dispute, and LASPAGA is tasked with computing and collecting money from the state transportation industry.
He said that it is important to reiterate that in the said suit which culminated into the declarative orders, the formation, existence and operations of LASPGA (ad-hoc) committee was never an issue before the court while adding that the court judgment does not in any way concern or affect LASPGA, therefore, it has come to stay and is only answerable to the Lagos State Government.
0
0
The National Association of Nigerian Students, NANS, has praised the Minister of Interior, Hon. Bunmi Tunji-Ojo, for taking aggressive steps...