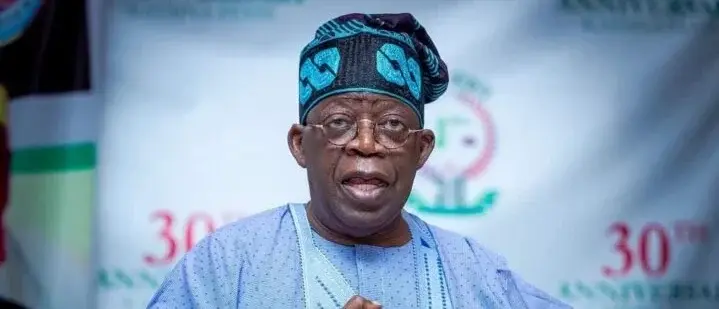 JUST IN: APP WITHDRAWS PETITION AGAINST TINUBU
In the current legal process contesting Bola Tinubu's election victory, the Action People's Party has dropped their petition.
Obed Agu, the party's attorney, disclosed this during the proceedings on Wednesday.
The suit was dismissed in a succinct decision by Justice Tsammani, who also serves as the head of the Presidential Election Petition Court.
0
0
The Minister of State for Labour and Employment, Hon. Nkiru Onyejiosha has ordered the shut down of a Metal Manufacturing...