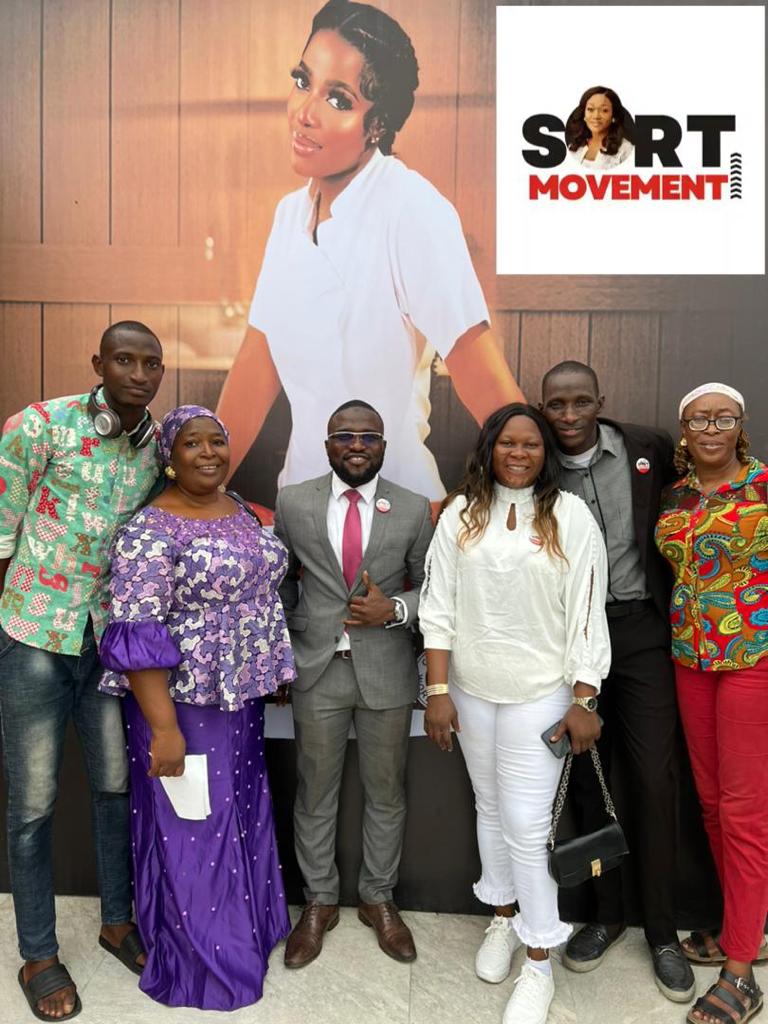 SORT MOVEMENT SENDS CONGRATULATORY MESSAGE TO HILDA BACI AS SHE BREAKS GUINNESS WORLD RECORD
Read Time:
1 Minute, 3 Second
By Aishat Momoh. O.
The Senator Oluremi Tinubu movement has expressed its heartfelt congratulations to Hilda Bassey Effiong, popularly known as Hilda Baci, who on Monday, broke the Guinness World Record for the longest hours of individual cooking.
In this contest, Hilda who started cooking on 11th May, 2023 surpassed India's Lada Tondon, who set the record with 87hours 45mins in 2019.
In a statement signed by Ghazali Abdul-Azeez, a representative of the group, SORT expressed its pride at the 27-year-old gourmet chef's achievement which has put Nigeria in a global spotlight.
The statement reads, "There is no word that is sufficient to congratulate you for this landmark achievement being the current Guinness Record Holder of individual cooking hours (100 hrs) that was previously held by Lada Tondon (87hrs:45min)."
"This is the that the Lord has ordained for you. Continue to enjoy the success of selflessness and dedication.
"We at SORT Movement are proud of this unprecedented height by a Nigerian and we are extending our congratulatory message to you for putting this blessed country at the front burner. May the LORD continue to strengthen you!!!
"You aspired and went for it. You have indeed inspired many others!!!
"Continue to soar higher @Hilda Baci".
0
0
Cardoso, a Lagosian, grew up and attended Corona School Ikoyi and St. Gregory's College in Lagos for his primary and...