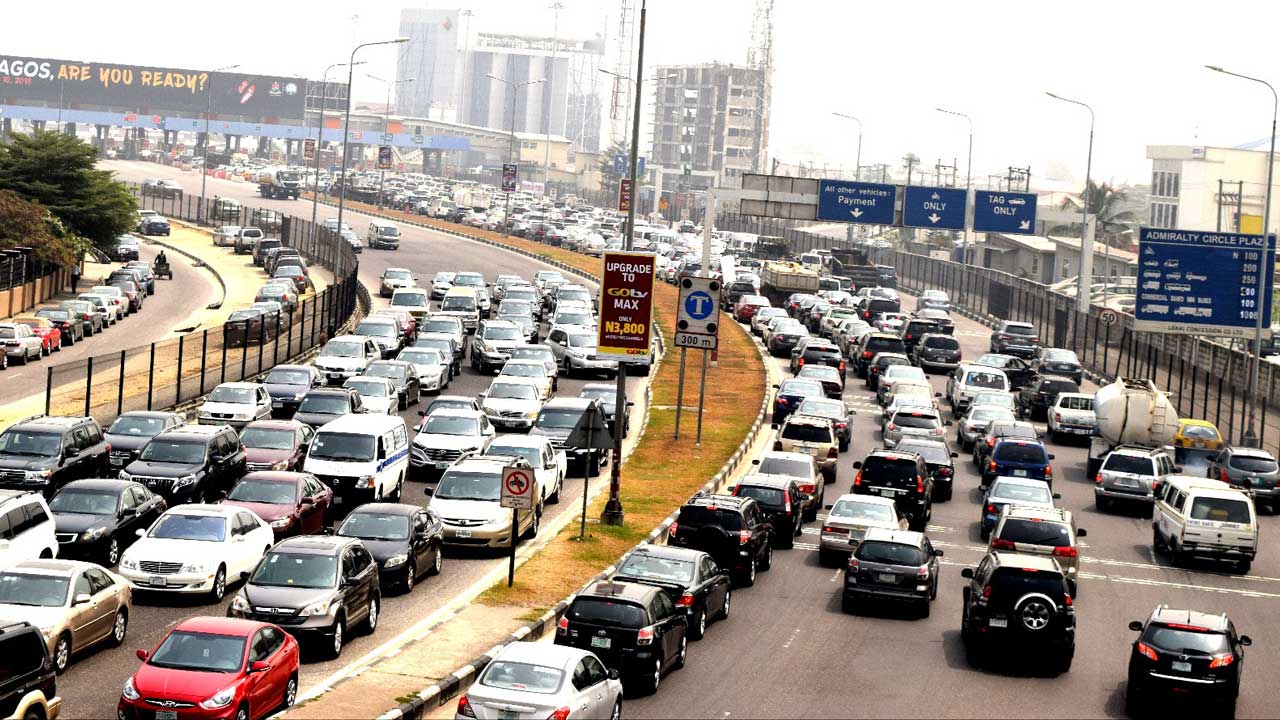 DANGOTE REFINERY COMMISSIONING: LASG URGES RESIDENTS TO PLAN THEIR MOVEMENT AROUND LEKKI-EPE CORRIDOR
… Charges LASTMA, Others on Effective Traffic Management
Ahead of the proposed commissioning of the Dangote Refinery by President Muhammadu Buhari on Monday, the 22nd of May, 2023, the Lagos State Government has urged residents to plan their movement in and out of the Lekki-Epe corridor between 8.00 am and 2.00 pm.
A statement signed by the Commissioner for Transportation, Dr. Frederic Oladeinde noted that it becomes imperative for the State Government to alert the public, particularly regular road users in the Lekki-Epe zone, of the high vehicular movement that will be witnessed in the axis as a result of the commissioning.
He advised concerned residents to plan their journeys around the axis in order to forestall avoidable delays in travel time. Oladrinde added that Lagos State Traffic Management Authority (LASTMA) and other traffic enforcement Personnel have been charged to ensure effective management and control of traffic in the area, urging Motorists to also cooperate with them for a seamless flow of vehicular traffic.
1
0
The National Association of Nigerian Students, NANS, has praised the Minister of Interior, Hon. Bunmi Tunji-Ojo, for taking aggressive steps...