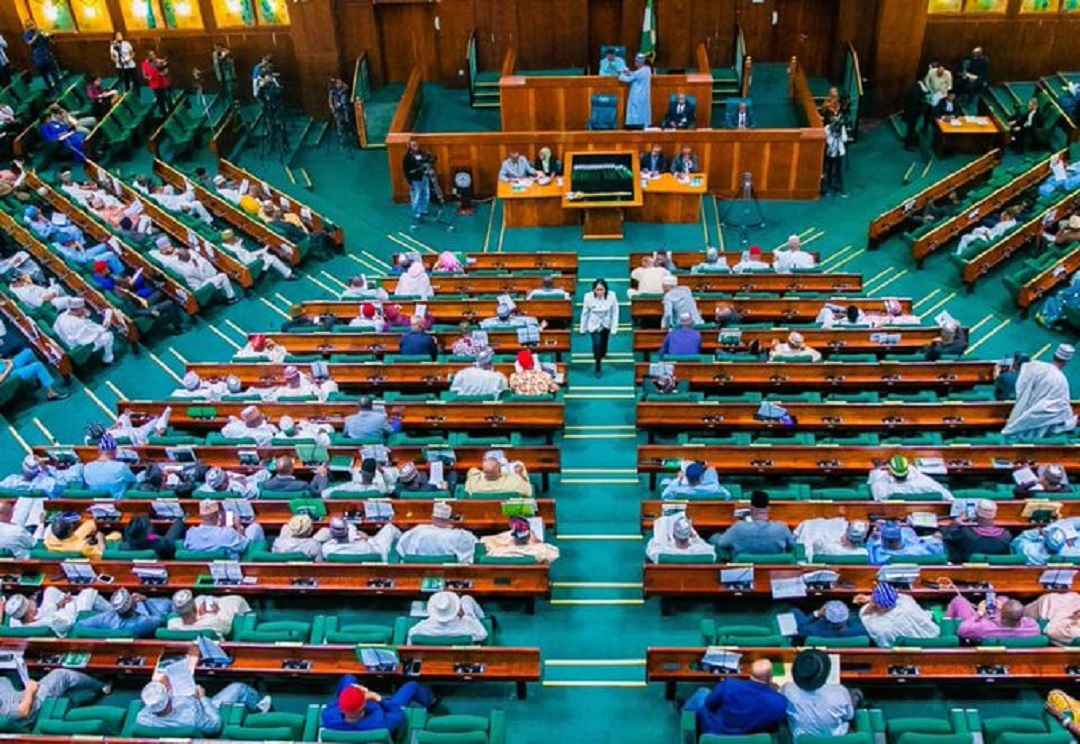 REPS COMMITTEE WORKS WITH BANKS AND AGENCIES FOR ASSETS RECOVERY
Commercial banks and a few federal agencies are cooperating with the House of Representatives' ad hoc Committee for Identification and Recovery of Public Funds, Seized Forfeited and Abandoned in Financial Institutions, and Government Agencies.
At the committee's resumed meeting in Abuja, Mr. Sunday Umeha, the chairman of the strategy subcommittee, said that the panel had found some federal funds that were still stuck in commercial banks.
The fact that some government organisations continued to deposit funds into commercial banks in spite of the directive that all government income be placed in the Central Bank of Nigeria astounded Umeha as well.
To collect the funds, the committee has been collaborating with a number of anti-corruption organisations and stakeholders, including the Independent Corrupt Practices and Other Related Cffences (ICPC) and the Nigerian Financial Intelligence Unit (NFIU).
0
0
By Aishat O. Momoh The Lagos State Election Tribunal sitting at the Special Offences Court in Ikeja, will today deliver...