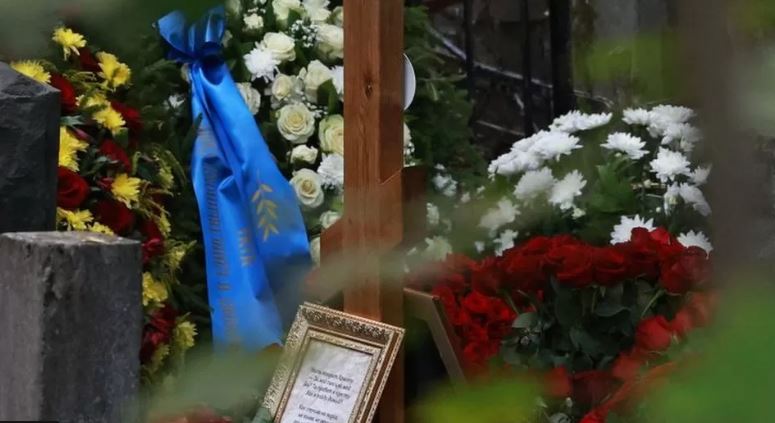 JUST IN: WAGNER BOSS, PRIGOZHIN BURIED IN ST. PETERSBURG, RUSSIA
Wagner Boss, Yevgeny Prigozhin has been buried in a private funeral in St Petersburg, his press service has said.
It said the ceremony was held in "a closed format", and all those "wishing to say goodbye can visit the [city's] Porokhovskoye cemetery".
Prigozhin, 62, was confirmed dead by Russian authorities after genetic analysis of 10 bodies found in a crashed plane on 23 August near Moscow.
The Kremlin has denied speculation it was to blame for the crash.
But a number of Russia watchers – both in the country and abroad – have described Prigozhin as a "dead man walking" since an aborted armed mutiny he led back in June.
All 10 people on board – including Prigozhin's right-hand man Dmitry Utkin – died in the crash in the Tver region, north-west of Moscow.
0
0
President Bola Tinubu, on Tuesday implored the Heads of National Drug Law Enforcement Agencies in Africa to renew the fight...