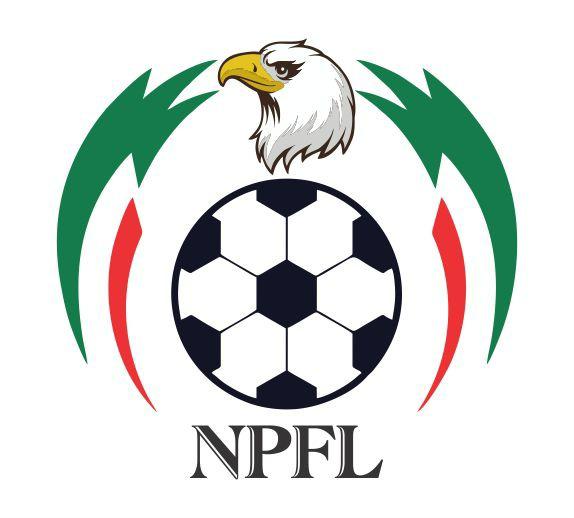 NPFL BOARD HOLDS INAUGURAL ANNUAL GENERAL MEETING AHEAD OF NEW SEASON
Read Time:
2 Minute, 13 Second
By Oduola F.A.
The Nigeria Premier League Board on Tuesday August 29, held its at Inaugural Annual General Meeting (AGM) at the Sandralia Hotel, Jabi, Abuja ahead of the 2023/24 Nigeria Premier Football League season.
The Board met with major stakeholders of the league, including board members of the Nigeria Football Federation, participating NPFL Clubs as well as the media.
In his speech, Hon. Gbenga Elegbeleye, the chairman of the NPFL Board, stated that the meeting demonstrated their intention, mission, and drive to improve the NPFL so that it would be competitive on the continent and commercially appealing to Corporate Nigeria and Businesses.
He acknowledged the tremendous support of investment partners GTI Assets Management as they work to strengthen the league's financial base.
"Our aim is to increase the revenue base to such an extent that the clubs will generate money from Sponsorship shares to attract quality players from beyond Nigeria and also improve their infrastructure.
"It gladdens my heart to again harp on the Broadcast Streaming deal with Propel Sports Africa which has as today, deployed cameras to ten venues as start-up. They plan to have a camera in each Stadium in the long run while we work out modalities to move cameras from one location to the nearest. So far the AI Cameras have been deployed, installed and tested in Lagos, Ibadan, Benin, Uyo and Aba. Other locations are Ilorin, Jos, Gombe, Katsina and Kano. The distribution covers the geographical zones. In the days ahead, there will be a big announcement coming on the Broadcast Streaming deal.
"Let me also use this very opportune occasion to appeal to our club leaders here to offer all required support to the Propel Sports Africa team as they start. Firstly is that all individual club streaming activity is no longer allowed as clubs will be offered the data of all their matches including individual analytics for each player.
"As we move to commence the new season, this Board will be firm in enforcement of the rules and regulations as well as be very fair to all. There will be no favoritism in applying the rules no matter whose interest is at stake as our sole interest is the good of the league. Therefore, we would be building on the achievements of the last season to ensure that Nigeria domestic league reclaims a pride of place in Africa.
"It is also important to recognize the role of the media in the success of our plans. We will be counting on your support again as we embark on this journey. We appreciate your criticisms when not destructive because negative reports chase away potential sponsors.