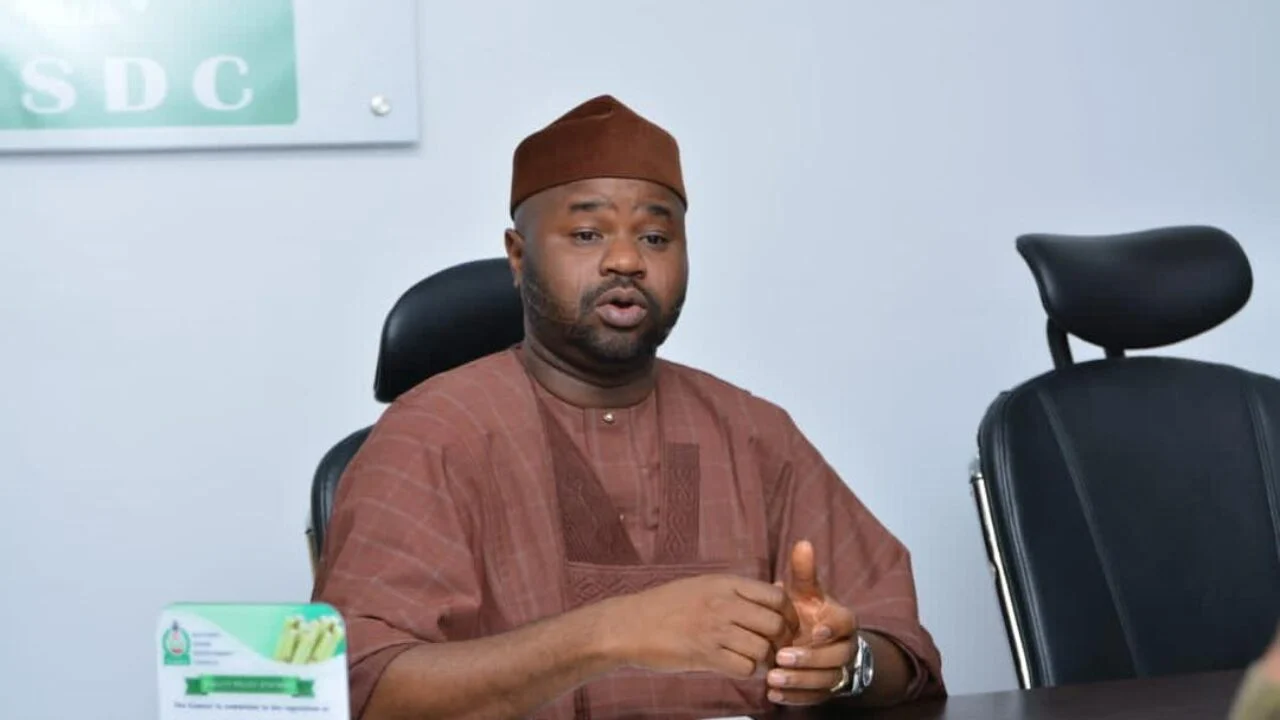 ADEDEJI APPEARS IN SENATE FOR CONFIRMATION AS FIRS BOSS
In order to be confirmed as the head of the Federal Inland Revenue Service (FIRS), Mr. Zak Adedeji appeared before the Senate on Tuesday.
Two weeks after President Bola Tinubu named his former Special Adviser on Revenue as the new head of FIRS, the upper chamber started the process of reviewing Adedeji for confirmation.
In a letter to the Senate, Tinubu requested that the confirmation of Zak's nomination be given prompt consideration.
The Senate President, Senator Godswill Akpabio, received a letter announcing Adedeji's nomination as the FIRS boss.
1
0
The Federal Inland Revenue Service (FIRS) has waived accumulated penalties and interests on outstanding tax liabilities. The decision was contained...