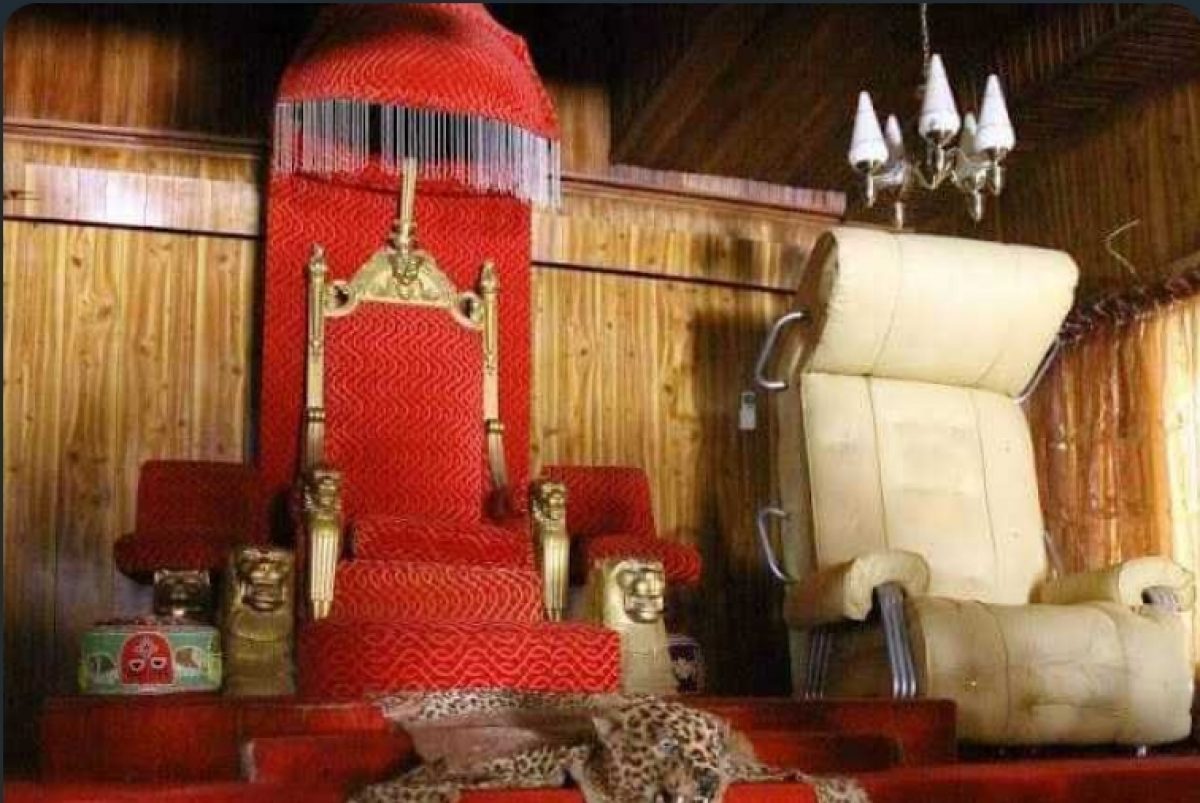 OYO INDIGENES PROTEST DELAY IN SELECTION OF NEW ALAAFIN
Read Time:
1 Minute, 4 Second
Some indigenes of Oyo town trooped out to stage a peaceful protest at the entrance of the Oyo High Court in Awe, over the delay in the selection of new Alaafin.
In the protest that happened on Tuesday, the Oyo residents carried placards with different inscriptions, such as, "Oyo Mesi follow tradition, not money", "Alaafin stool is not for sale", "On Alaafin: Let dignity reign", "Alaafin: Due process", "Ife consultation are sacrosanct" among others."
Meanwhile, the High Court sitting in Oyo, Oyo State, on Tuesday, adjourned till Thursday, November 2, for hearing a case instituted by five kingmakers against Governor Seyi Makinde, the state Commissioner for Local Governments and Chieftaincy Matters, as well as Attorney General and Commissioner for Justice, over the vacant stool of Alaafin of Oyo.
The Oyo Kingmakers popularly known as Oyo Mesi, have sued the governor and two others for aborting the process for the selection of the candidate for filling the vacant stool of Alaafin of Oyo.
The claimants are Basorun of Oyo, High Chief Yusuf Ayoola, Laguna of Oyo; High Chief Wakeel Oyedepo; Akiniku of Oyo, High Chief Amuda Yusuf; Areago Basorun of Oyo, High Chief Wahab Oyetunji and Alapo of Oyo and Warrant Officer for Alaapini of Oyo, Chief Gbadebo Mufutau, and they were all present in Court.
1
0
The Federal Inland Revenue Service (FIRS) has waived accumulated penalties and interests on outstanding tax liabilities. The decision was contained...