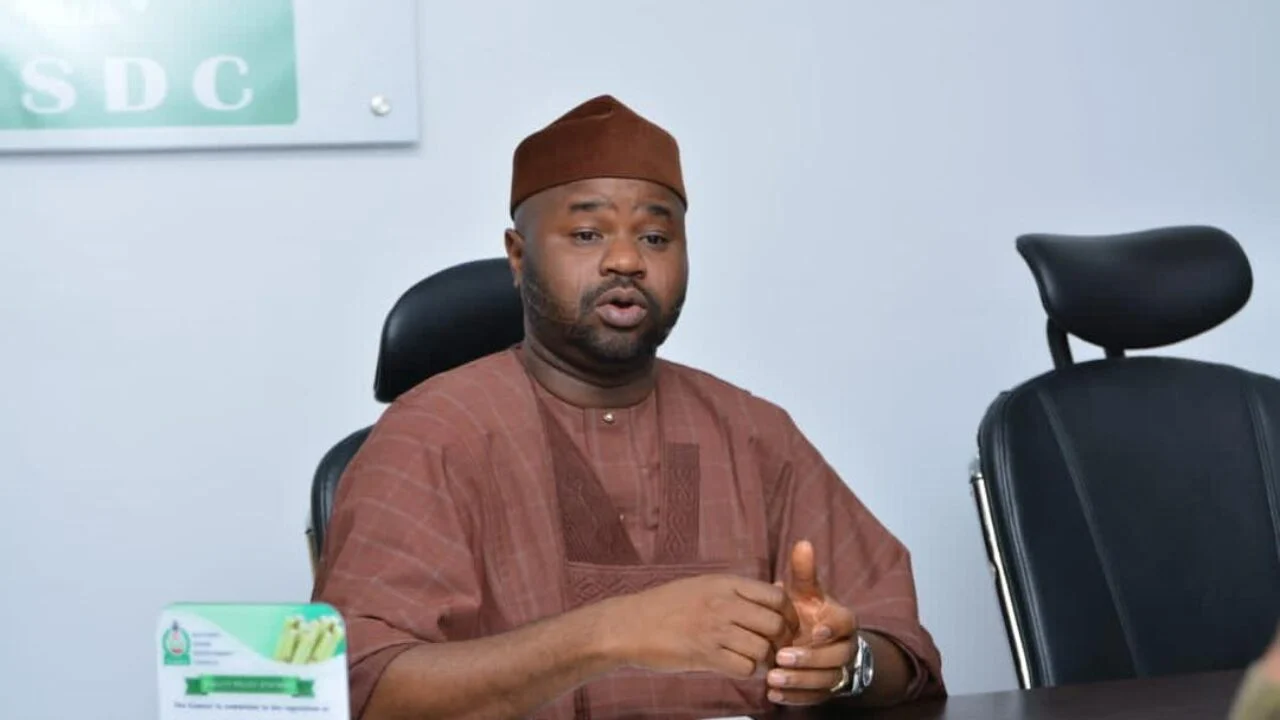 FG INAUGURATES CNG CONVERSION CENTER IN KADUNA
Read Time:
1 Minute, 37 Second
The Kaduna State CNG conversion centre was opened under the Presidential Compressed Natural Gas Initiative as part of the Federal Government's attempt to lessen the impact of the elimination of subsidies.
The Presidential CNG Initiative Steering Committee Chairman, Zacch Adedeji, claims that the CNG conversion site is an innovative facility made to transform regular gasoline-powered cars into compressed natural gas-powered automobiles.
According to Adedeji, the centres symbolised Nigeria's resolve to switch to more economical and environmentally friendly energy sources.
Speaking at the inauguration of the conversion centre on Saturday, he said the transformation would "not only reduce the operating cost for vehicle owners but also contribute to the substantial decrease in carbon emissions."
He said, "Today, we break new ground on a journey toward a more sustainable, more affordable and eco-friendly future.
"The Renewed Hope administration is committed to pushing the boundaries of innovation and environmental responsibility.
"The CNG conversation site embodies our commitment to ushering in an energy revolution that bridges the future with the present.
"We recognise that affordable energy is crucial, and CNG is the answer. It provides a more cost-effective alternative to traditional petrol, making it a practical choice for consumers and businesses alike."
Speaking as well, P-CNGi Programme Director Michael Oluwagbemi observed that the occasion marks a significant advancement in the search for more economical, ecologically friendly, and cleaner energy options.
"But let us remember: this is not just about Kaduna; it is about a nation and a world increasingly conscious of the need for cleaner, more affordable energy.
"Today, we stand on the precipice of history at the heart of Kaduna, where the vision for a sustainable, affordable, and eco-friendly energy future is about to become a reality. This groundbreaking ceremony is not just the initiation of a new CNG conversion centre; it is the crescendo of an odyssey that began with the commissioning of centres in Lagos and Abuja," he started.