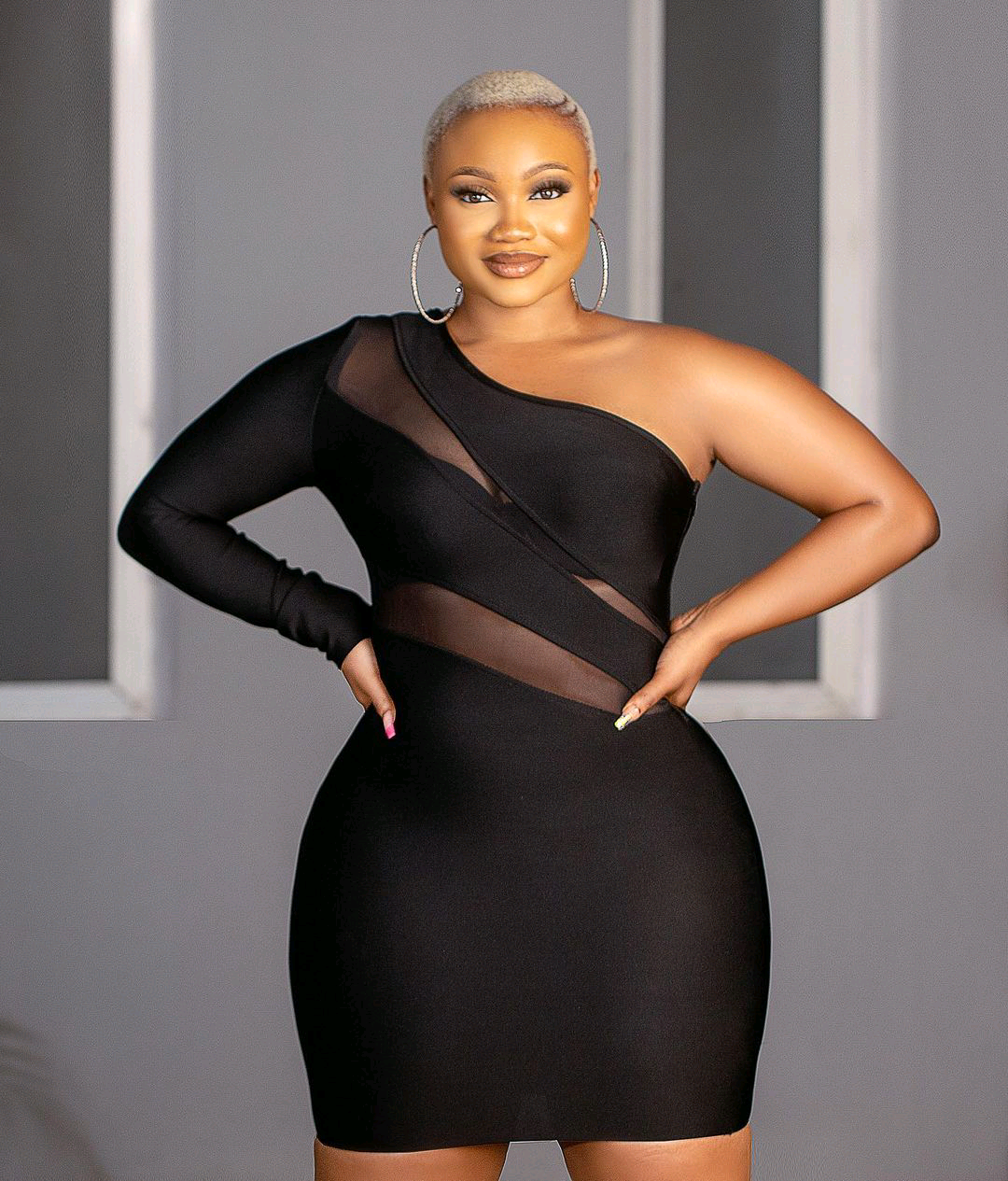 'COST OF LIVING IN LAGOS IS RIDICULOUSLY HIGH' – BBNAIJA'S JMK
Read Time:
1 Minute, 9 Second
By Adeniyi Onaara 
Former Big Brother Naija housemate Jumoke Adedoyin, also known as JMK, has expressed concern about the high cost of living in Lagos.
On Tuesday, May 24, 2022, the lawyer turned reality TV star announced this on her Twitter page.
"The cost of living in Lagos is exorbitant. My rage is directed at the fact that the standard is not even worth the price "She used Twitter.
Following a fire at her home, the reality TV star recently lost all of her properties.
According to her, the fire began after power was restored to her apartment, when a surge ignited her air conditioner.
All efforts to put out the fire were futile because she lost everything before the men of the fire service could make it to her apartment.
The reality TV star said she lost all her valuables including, her certificates and phones.
She went on to call out those who have accused her of using the fire incident to chase clout.
"It is how insensitive and inhumane some of you are. BBN is just a show. There are real-life situations and making jokes about this, saying I'm chasing clout is very sad and annoying," she wrote.
The lawyer turned reality TV star said she would bounce back from the setback.
JMK was one of the housemates from the sixth season of the reality TV show.
0
0
The candidate of the All Progressives Congress in Rivers State, Tonye Cole has called for the cancellation of the March...