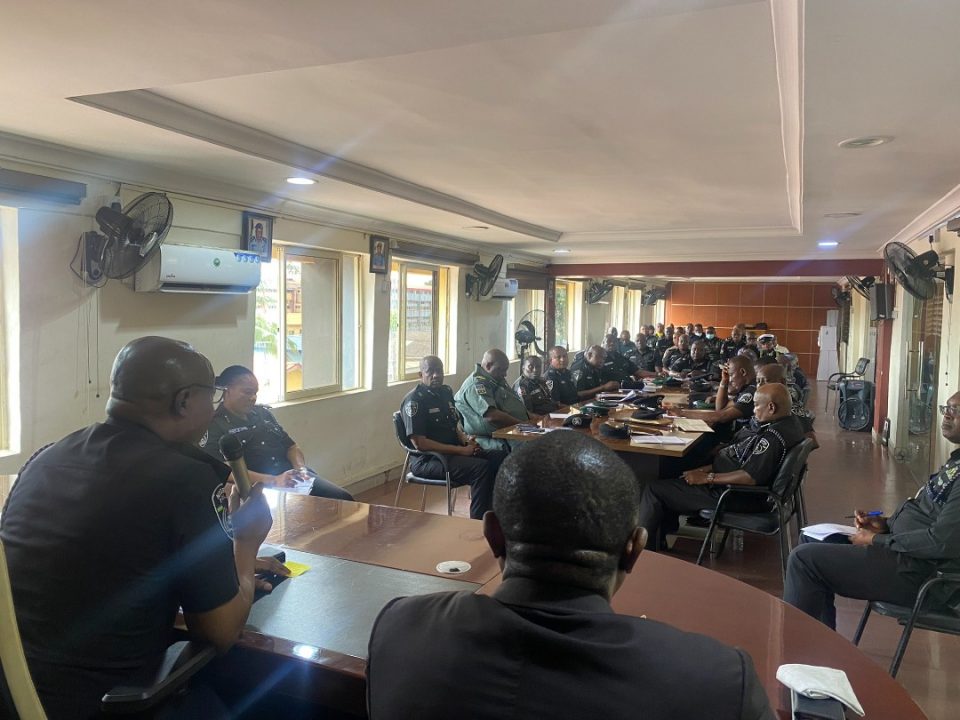 UPDATE: ENFORCEMENT ON OKADA BAN WILL BE TOTAL – LAGOS POLICE
The Lagos State Police Command has stated that the motorbike ban will be strictly enforced in some Local Government Areas of the state, and that any resistance will be met with force in accordance with the law.
Benjamin Hundeyin, the Police Public Relations Officer, said this in a statement on Monday.
After the Commissioner of Police, Abiodun Alabi, met with the area, squadron, and tactical commanders in Ikeja on Monday, Hundeyin revealed this.
"CP meets with Area Commanders, Squadron Commanders, and Tactical Commanders at Police Headquarters, Ikeja today Monday, May 30, 2022," Hundeyin wrote on Twitter.
The law will be strictly enforced. Every kind of opposition will be violently suppressed in conformity with the law."
0
0
The governor of Lagos State reaffirmed the commitment on Monday. Lagos State will continue to be accessible and to offer...