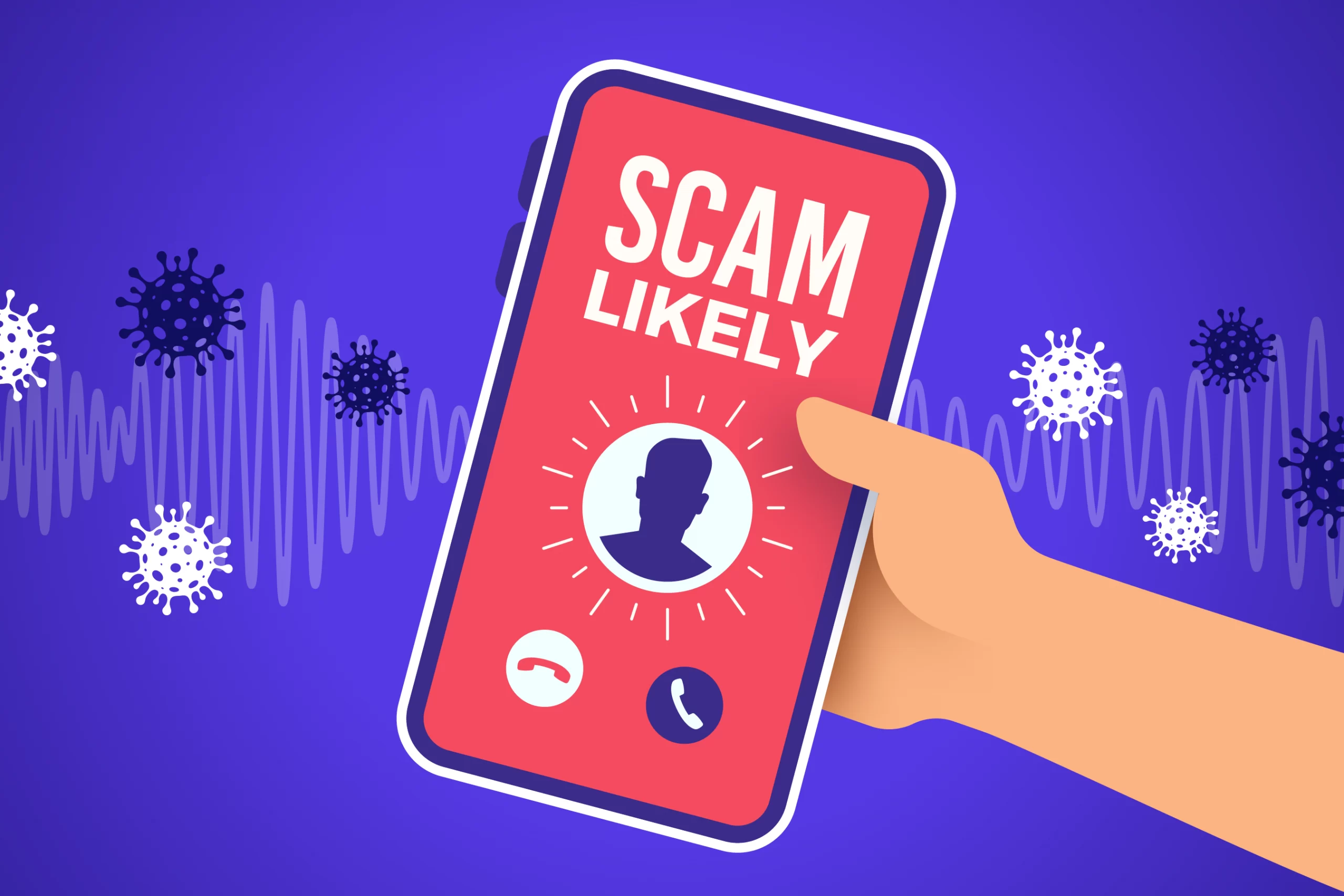 NIGERIAN LADY ACCUSES ONLINE HAIR VENDOR OF SCAM
Read Time:
3 Minute, 39 Second
By Aishat Momoh. O.
A Nigerian online hair vendor identified as Adaobi R Ezenwosu, has been alleged to have scammed one Miss Precious, by delivering different products instead of what she ordered.
The accuser, who allegedly patronized New Wave Hairs owned by Ezenwosu, said she paid for human hair worth N50,000 only to be sent fiber hair.
According to Miss Precious, she had previously given up when she couldn't find hair within her budget while checking for credible online hair vendors.
Precious said she launched her Instagram application hours later and was attracted by an advert that was put up by New Wave Hairs and decided to check out the page.
The Lagos-based customer said there were no red flags and decided to message them on WhatsApp through the link that was attached to the Instagram page.
She said she showed Ezenwosu the advertised human hair which read: "100% human hair, 30 straight with matching closure. Can be straighted, ironed and colored, Price: N50,000. 3 years warranty."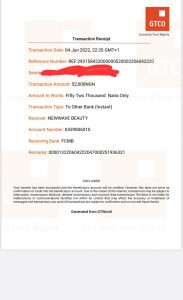 Ezenwosu was said to have confirmed that she could deliver the next day, prompting Miss Precious to pay for the product.
According to the customer, the package arrived the following day but she was shocked to have received a fiber hair instead of human hair.
After reaching out to the seller, Miss Precious told her the product wasn't what the she paid for but the seller allegedly insisted that she sent the right package, adding that it's a grade 7 human hair.
According to Miss Precious, her neighbours also confirmed that the hair was fiber and not human hair as the seller allegedly claimed.
She said she asked Ezenwosu for refund but she declined and insisted that she sold the right product for her.
Miss Precious said she needed to prove that the hair was fiber and decided to iron it, adding that the vendor also agreed that the hair be ironed.
According to the customer, the hair got burnt during ironing.
She said she sent a short video of the burnt hair to the vendor only to be met with the response: "How can you iron grade 7 hair? Nawa for you o."
The woman said she knew she had been scammed and decided to check out the vendor through Corporate Affairs Commission (CAC).
In her words: "The name of the scammer is Adaobi R Ezenwosu. CAC Registered name: NEW WAVE HAIRS. Registered Address – 10 Ebere Asoh Street, Victory Estate, Amuwo Odofin, Lagos."
Miss Precious, who said she has been unable to get a refund three weeks later, advised the general public to be wary of Ezenwosu so they don't fall victim of scam.
However, Hotjist contacted Adaobi Ezenwosu, the accused hair vendor to hear her own side of the st0ry.
She mentioned that the hair in question is a low grade human hair and that she didn't cheat the customer adding that other hair vendors sells that particular grade 7a human hair at the range of N60,000-N65,000.
Ezenwosu, also while recounting her experience said, she has never been involved in a hair scandal with any of her customers before and that Precious was the very first person.
She also, gave reasons why she could not change the hair as requested by the customer. She added that the hair was no longer in bundle form as it was wigged before delivery.
In her words she said, "Every hair vendor that sells that hair, sells it for what it is. It is a low grade human hair. I wrote it in my caption that is human hair grade 7a, so she got the hair and started complaining."
"There are other expensive hairs on my page, I asked her why she didn't buy one of those" she said.
"She is the first person to complain about the product as i have been selling to other customers. I didn't cheat her neither did i refuse to send her order."
However, these claims run contrary to what Ezenwosu posted on her Instagram Page at the time of the sale, where she claimed that the hair was 100% human hair.