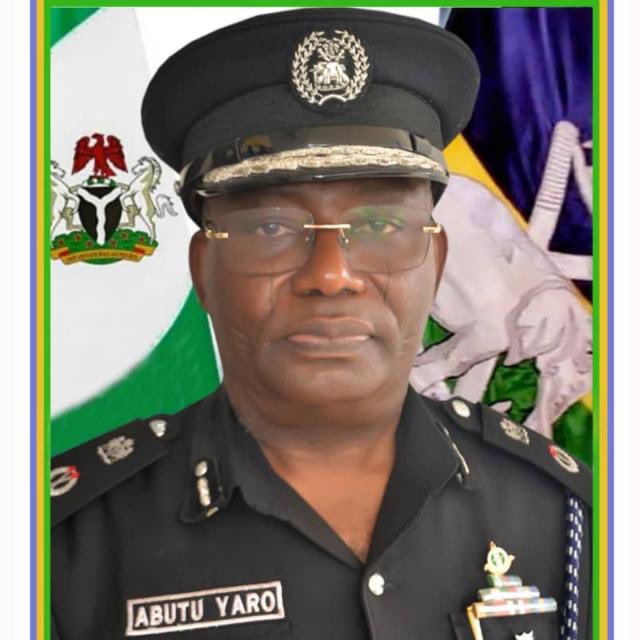 JUST IN: POLICE AMBUSH KIDNAPPERS IN EDO
Read Time:
1 Minute, 1 Second
The Edo State Police command has so far successfully put routine ambush tactics into action against hounded kidnappers in the state's northern senatorial zone.
On September 11, 2022, while conducting a routine ambush operation along the pipeline axis of the Ughiole forest in the Etsako West Local Government Area of Edo State, members of the Command under the direction of the DPO Agbede unexpectedly came across some thugs who they believed to be kidnappers emerging from the forest.
When the criminals realized there were police officers nearby, they tried to flee back into the forest, but one of the kidnappers was fatally wounded and later passed away. With various degrees of gunshot wounds, some managed to flee into the forest.
Intense bush scouring is currently taking place as efforts are made to apprehend the evading gang members. One locally produced gun, amulets, charms, and cash totaling two hundred and forty thousand naira (#240,000.00) were among the items discovered by the dead kidnapper.
The command is intensifying end-of-the-year security cleanup; therefore, the commissioner of police, CP Abutu Yaro, fdc, warned the operatives to focus on ambush attacks on kidnappers to get rid of the last of these undesirables in the state.
0
0
After game week 11 of the Nigeria Premier Football League (NPFL) 2023/24 season, Remo Stars Sikiru Alimi and Robert Christian...