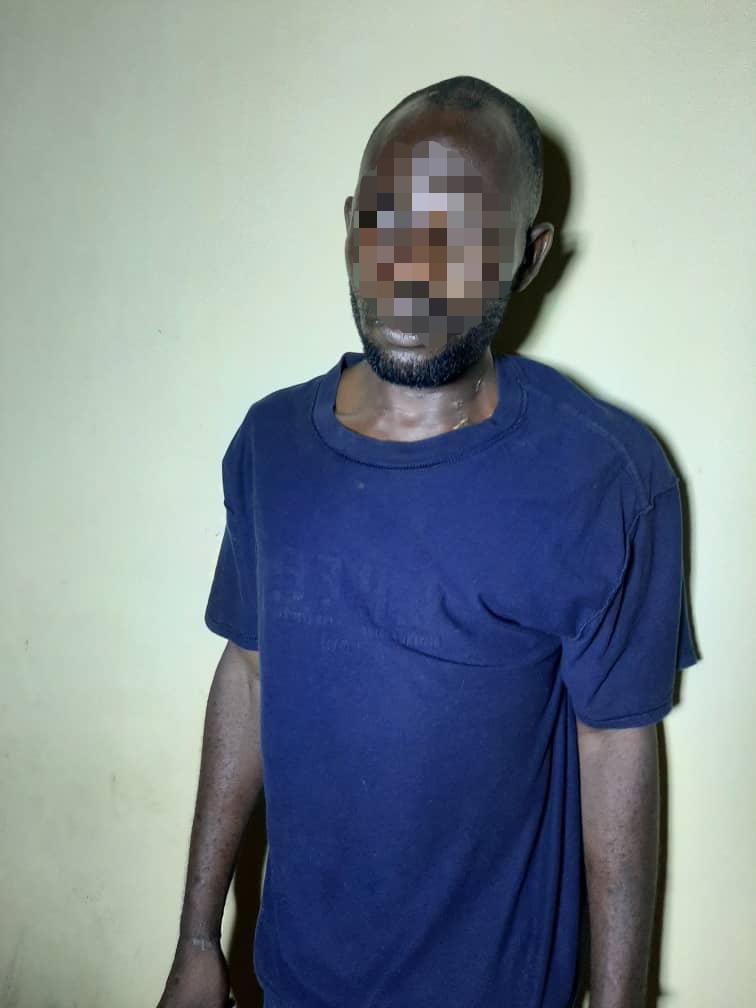 MAN KILLS MOTHER-IN-LAW & WITNESS AFTER BEING CAUGHT DEFILING SISTER-IN-LAW
By 'Leke Yusuf
A 38-year-old man (name withheld) has been arrested by the police in Lagos after he allegedly killed his mother-in-law, only to discover someone saw him commit the crime.
The suspect was said to have also quickly killed the man that saw him while killing his mother-in-law.
In a tweet by the Public Relations Officer (PRO) of the Lagos State Police Command, SP Benjamin Hundeyin; he said the suspect is in custody.
He added that "preliminary investigation shows that he killed his mother-in-law because she discovered he was having carnal knowledge of his wife's 14-year old younger sister (MIL's daughter) and vowed to take it up. Case has been transferred to the SCID for conclusion of investigation and arraignment."
1
0
By 'Leke Yusuf Lagos State Governor, Babajide Sanwo-Olu has urged Lagosians to stay calm in spite of the tension due...