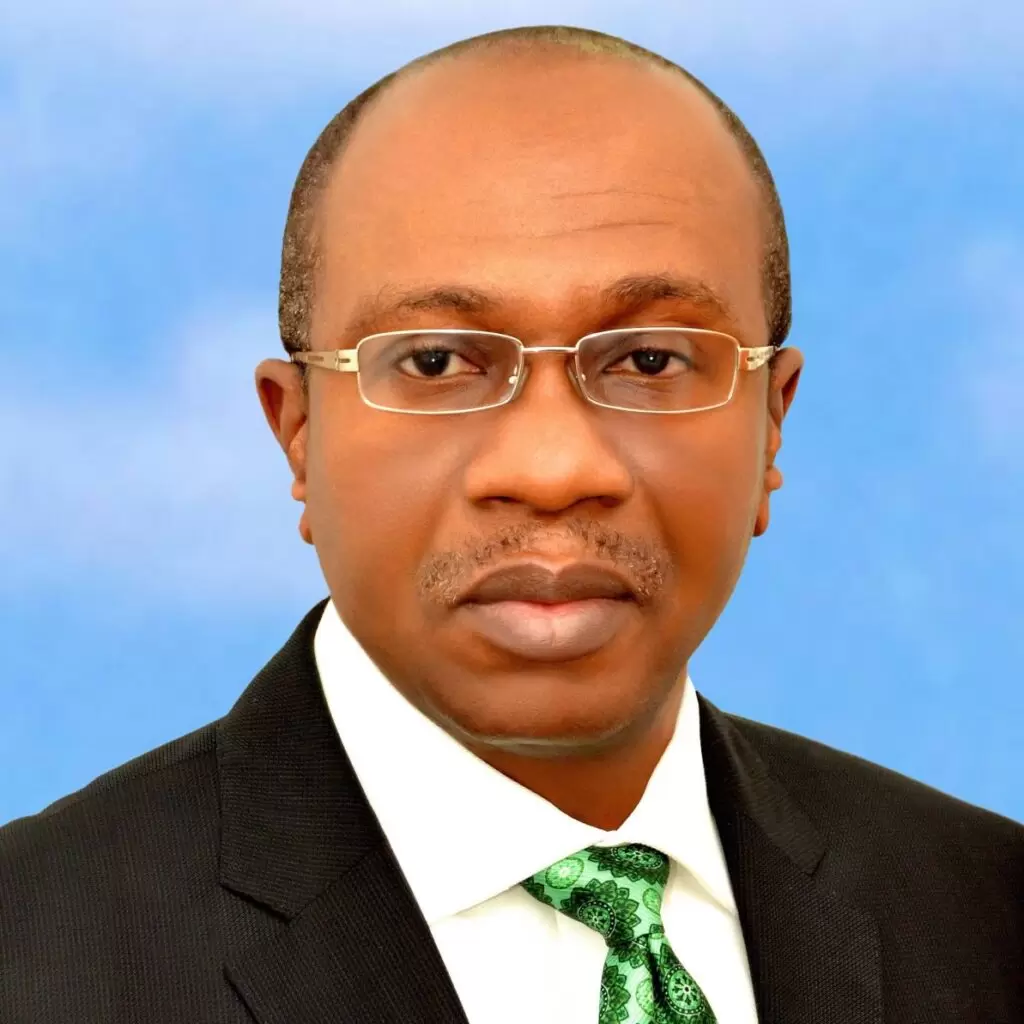 UPDATE: CBN GOV. EMEFIELE, GOVERNORS TO MEET OVER NAIRA REDESIGN, WITHDRAWAL POLICY
Read Time:
1 Minute, 2 Second
On Thursday, the Central Bank of Nigeria's Godwin Emefiele will meet with the governors of the 36 states to discuss the current withdrawal policy and the redesigned naira notes.
The governors would discuss with Emefiele "the economic and security consequences of the current withdrawal strategy and naira redesign," according to a statement released Tuesday night by the Nigeria Governors' Forum through its spokesperson, Abdulrazaque Bello-Barkindo.
Nigerians were instructed to exchange their naira notes from banks on or before January 31, 2023, after the CBN announced its decision to redesign the currency on October 26, 2022.
The NGF Chairman, Aminu Tambuwal, the governor of Sokoto State, according to spokeswoman Bello-Barkindo, invited Emefie to a virtual meeting with the governors on Thursday at 9:00 p.m.
The spokesperson stated that the virtual meeting would concentrate on the most recent apex bank withdrawal policy and naira redesign while making reference to the NGF's Director General, Mr. Asishana Okauru.
He said, "For the virtual meeting, the agenda is titled, "The Economic and Security implications of naira redesign and withdrawal policy.
"The discussion promises to foster participation and dialogue between various stakeholders including governments and civil society organisations to come up with a solution to the lingering issue."
0
0