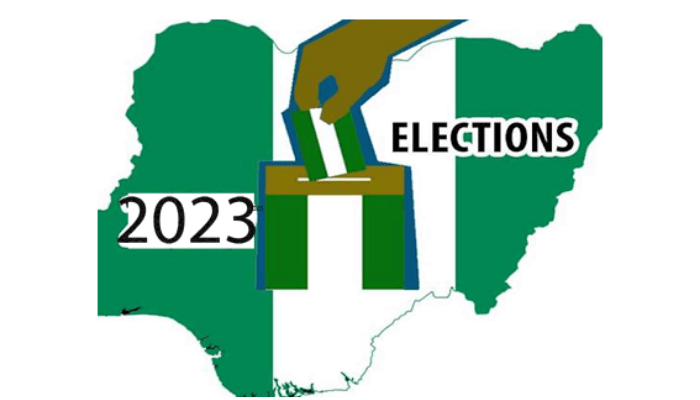 2023 POLLS: IS IT GOING TO BE BUSINESS AS USUAL AFTER THIS ELECTIONS?
Read Time:
1 Minute, 12 Second
By Adebayo Ilupeju
The tension in the land is getting high as we approach the election day, February 25 to be precise.
That relationships will hit the rocks is almost certain and often for no justifiable reasons.
We might as well start instituting Social Media Peace and Conflicts Resolution Committees to address these unwarranted conflicts.
Why would anyone fight the next person over difference in opinion and choices?
On a daily basis, we get to resolve issues with members of groups and it is always because of politicians.
I wonder what will happen after these elections have been won and lost.
After all said and done, you know the terrible thing about us, the citizens? We forget that we are part of the government once elections are over. We go to sleep and wait for another four years before raising our voices.
That four years withdrawal is exactly why our country seem not to be progressing. Citizens who want progress don't go to sleep, they keep an eye on the people they elected and call them out when they are derailing.
This is what we should do, if we truly want this nation to move forward. No nation moves when the citizens are sleeping.
It doesn't even have to be your candidate before you add your voice, once elected, the candidate becomes everyone's candidate.
And the best of actions is to participate in that government regardless who emerges the winner.
0
0
By Adeniyi Onaara  According to reports, the contestant died after paying N25 million for the Labour Party governorship nomination form....