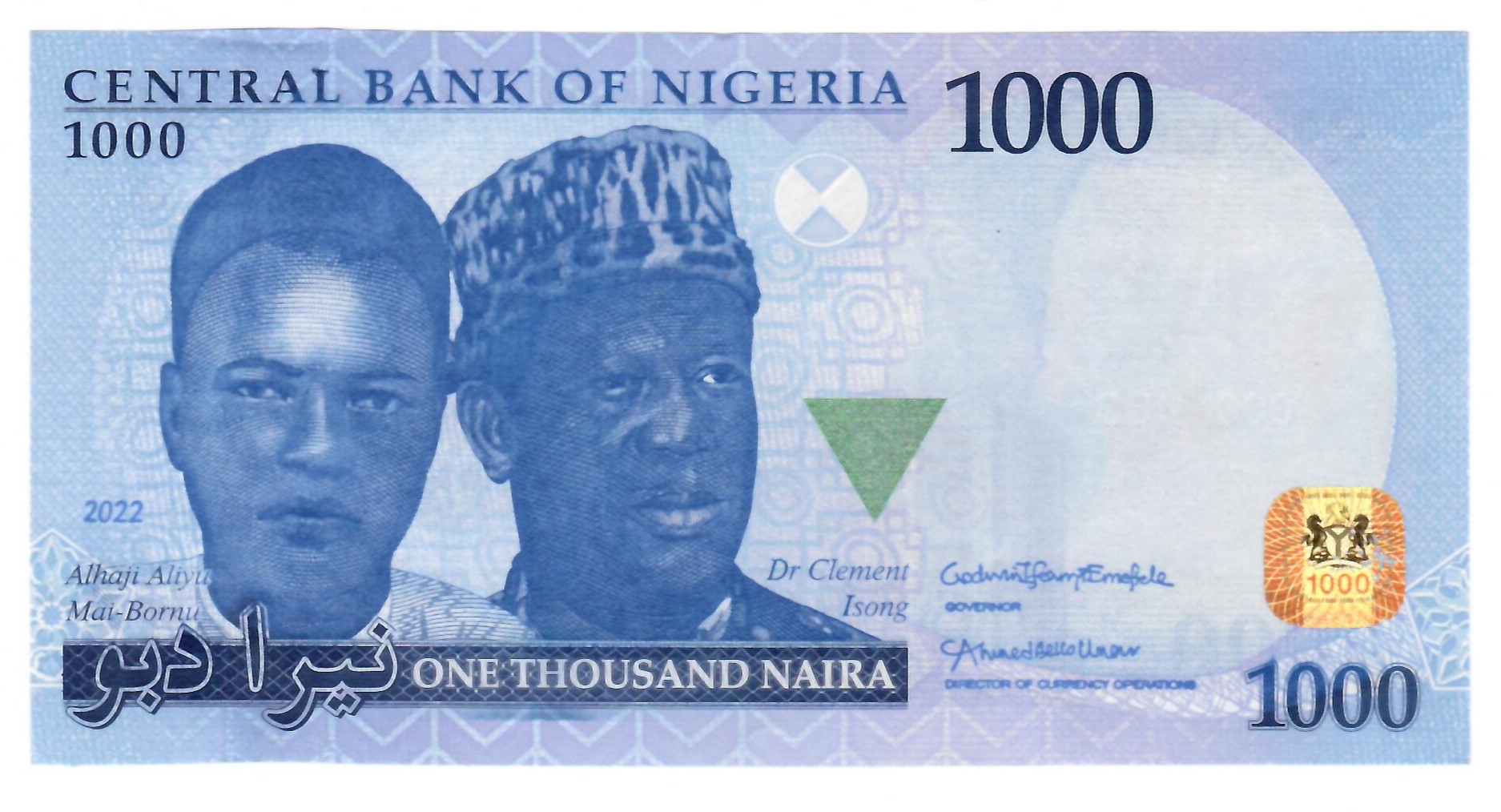 NEW NAIRA NOTES: CBN ALLOCATES N30 MILLION DAILY TO BANKS IN BAUCHI
Read Time:
2 Minute, 14 Second
Agency Report
To boost clients' access to the new notes, the Central Bank of Nigeria, located in Bauchi State, claims it distributes N30 million in new naira notes each day to each branch of the state's banks.
Mr. Abdulkadir Jibrin, a representative of the apex bank, made this statement on Monday while checking banks in Bauchi to ensure that state citizens have access to new naira notes.
The purpose of the activity, according to him, was to ensure that the new naira notes were available in the banks and that residents could easily swap their old notes for the freshly redesigned ones.
Only exchanges of N10,000 or less per person are permitted; if the sum is higher, one should open a bank wallet.
"Daily each branch across the state receives N30 million to ensure their Automated Teller Machines are stocked with cash for individuals to withdraw," he said.
However, he urged the populace to use the deadline extension to deposit their old currency with banks by February 10 in order to prevent financial damage.
"It's only a window for the folks with N10,000 or less and those who haven't yet deposited their money into their accounts to accomplish that."
He added that "our committee would keep in touch with areas to request that they bring out their old notes and swap them for the new ones."
He explained that the ATMs were checked as part of the monitoring activity to make sure that the new naira notes were loaded and available for clients to withdraw.
According to him, the ATMs will give people the opportunity to have access to money, adding that the officials of the apex bank track the volume of disbursement through the ATMs.
He urged the public to report to the CBN if any bank refused to open for operations or failed to disburse the new notes through their ATMs.
A Bauchi resident, Mr Aliyu Zarami, commended the federal government for extension of the deadline to Feb. 10.
He urged the apex bank to sanction banks or agents found violating any rule or directive of issuance of new notes.
Another resident, Hajiya Nafisa Mohammed, lauded the extension and said it would reduce tension and afford the people the opportunity to deposit their old notes and have new ones for transactions.
"The banks should do something about the long queue of depositors of the old naira notes," she said.
A cleric, Ustaz Saminu Ahmed, also commended the federal government for extending the deadline.
"But the rural communities need more than one month, the date should be extended to two months to enable those in the grassroots to deposit their old notes," he said.