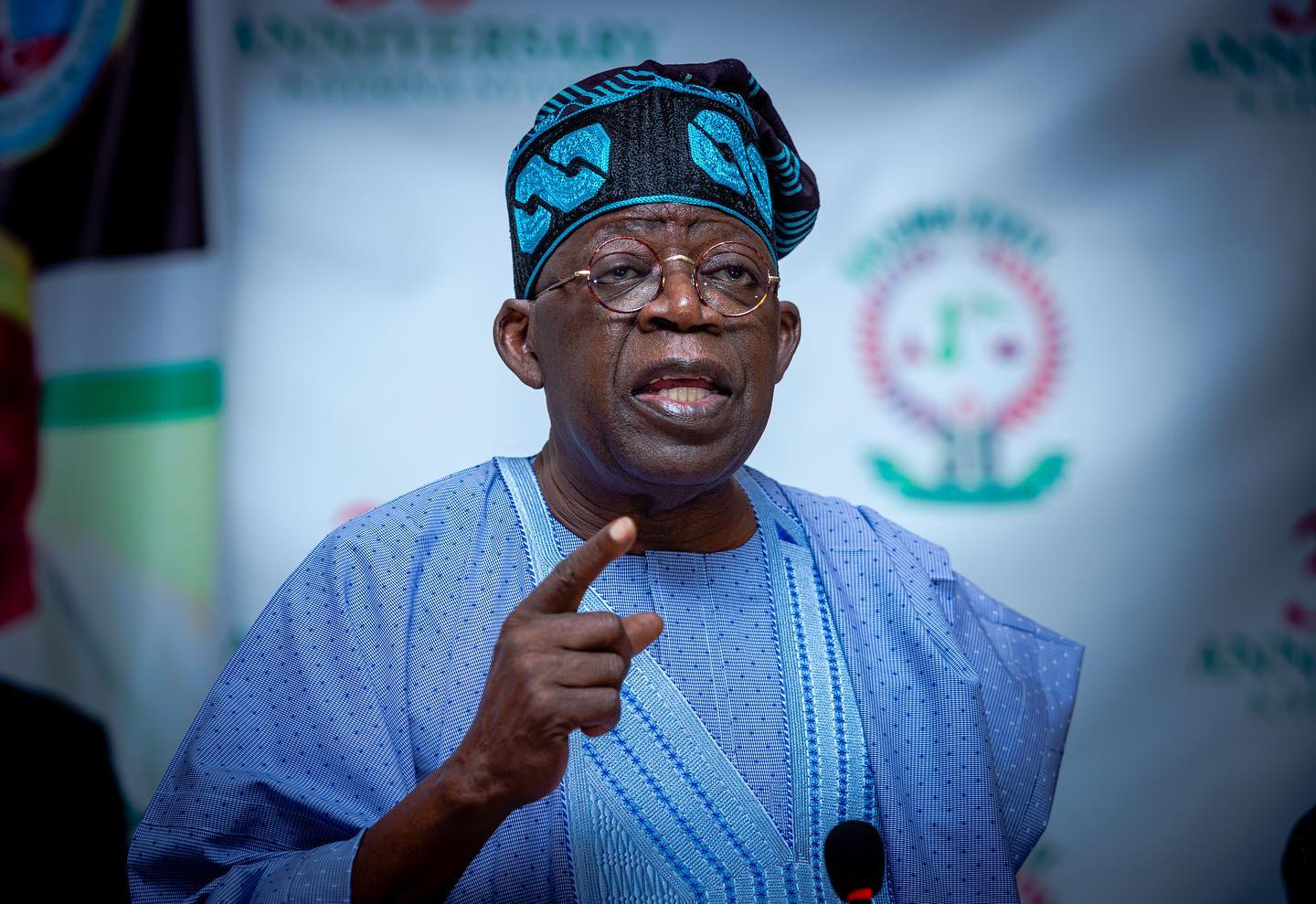 OPINION: MY THOUGHTS ON TINUBU'S SABOTEUR OUTBURST
Read Time:
1 Minute, 50 Second
Adebayo Ilupeju
The presidential candidate of the APC, Asiwaju Bọlá Ahmed Tinubu has dropped another bomb again in Abeokuta.
The campaign train was in Abeokuta recently and in tune with the realities of today the candidate spoke the minds of Nigerians, this time in a language they don't understand (my guess).
Our people either choose not to understand or just want to be mischievous when it comes to ABAT.
No Nigerian will express joy with hardship the current fuel crisis has brought to Nigerians or the scarcity being experienced with the redesigned naira notes.
For those who see beyond politics and those who understand the laws of cause and effect; when citizens pay through their nose after hours of queueing at petrol stations with money they can hardly get, you know what the outcome will be.
Reports say petroleum products are available, prices are however skyrocketing and the regulators are looking away.
When ABAT said saboteurs were at work, one would expect the same who are the source of concern to understand.
The man will be concerned for various reasons, top of which will be the forthcoming elections. And here is why, the economy is currently not favorable to all; citizens will likely be demoralized with the current hardship and where would there anger be directed (logically speaking)?
The government of the day and the ruling party of course.
The CBN gave a 100 days transition window for people to exchange their monies, but even in the frenzy of taking money to the bank, the CBN doesn't seem to be in a hurry to make the new note available. Ask your friends if it has been easy getting the new naira notes.
It is only normal for the man who truly wants the support of the masses to cry out in support of the same masses.
As far as I am concerned, Tinubu's outrage is 70% for you and I, and 30% for his ambition.
Go check the and see how the other candidates are falling in line.
Tinubu's outburst is not to discredit President Muhammadu Buhari but to call attention to an impending issue.
Tinubu is indeed a leader that has the people at heart.