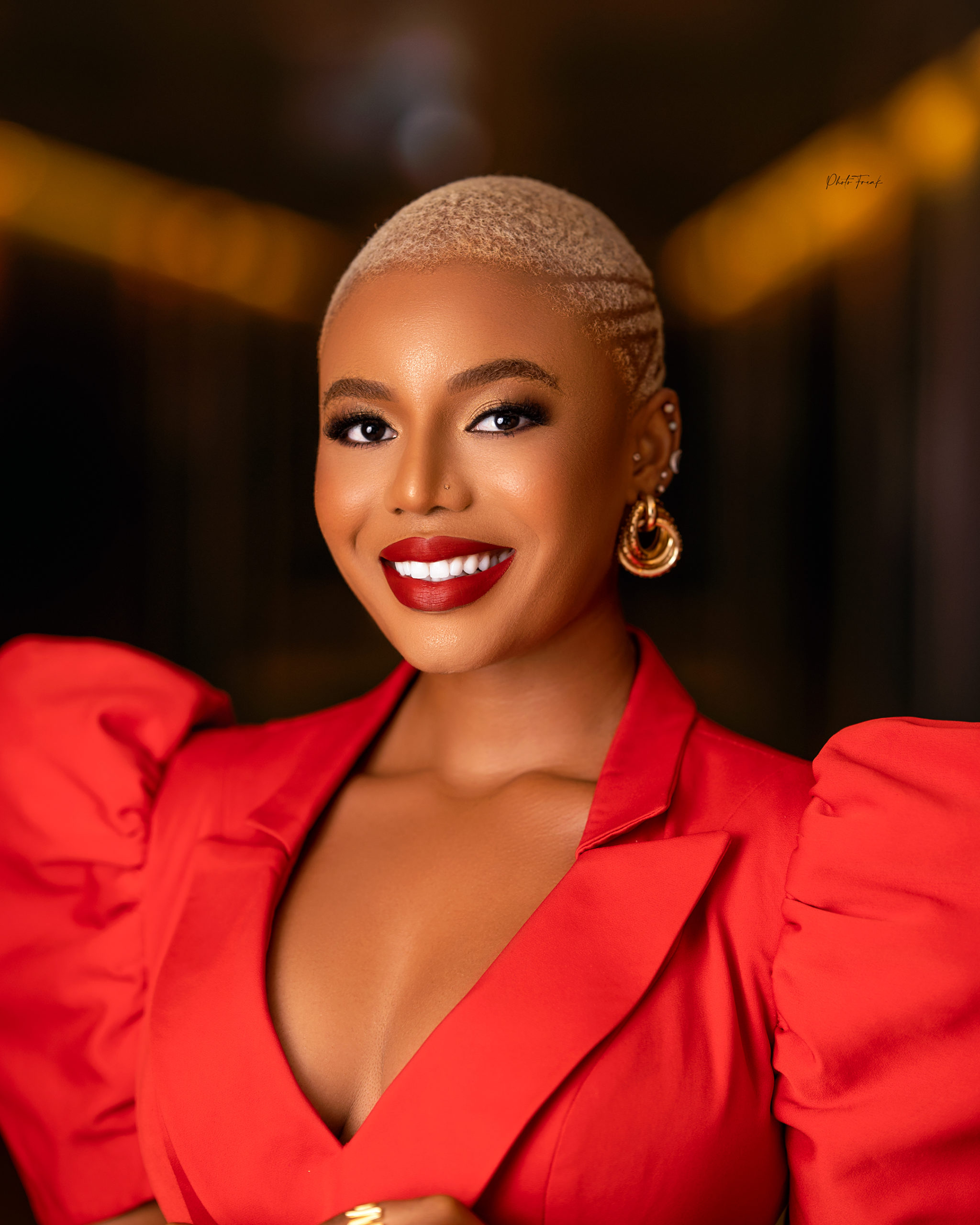 NANCY ISIME DECLINES RAPPER BLAQBONE'S "MARRIAGE PROPOSAL"
By Adeniyi Onaara 
Nancy Isime, a Nollywood actress and media figure, has turned down a marriage proposal from famous rapper Blaqbonez.
The 'Sex Over Love' singer made an appearance on the current episode of the Nancy Isime Show and utilized the occasion to convey his feelings for the actress.
He stated his willingness to marry the actress provided she was willing to settle down with him.
Isime, on the other hand, rejected his proposition almost immediately.
"Marriage?" he inquired. I intend to marry. I'll marry, but it'll be a different kind of marriage. If you're open to it [Nancy], I'm in love with you so-"
Nancy quickly said, "No!"
Blaqbonez, on the other hand, does not appear to be embarrassed by her rejection, as he bursts into laughter.
Nancy later added, "We will get to that part."
1
0
President Bola Tinubu, on Tuesday implored the Heads of National Drug Law Enforcement Agencies in Africa to renew the fight...