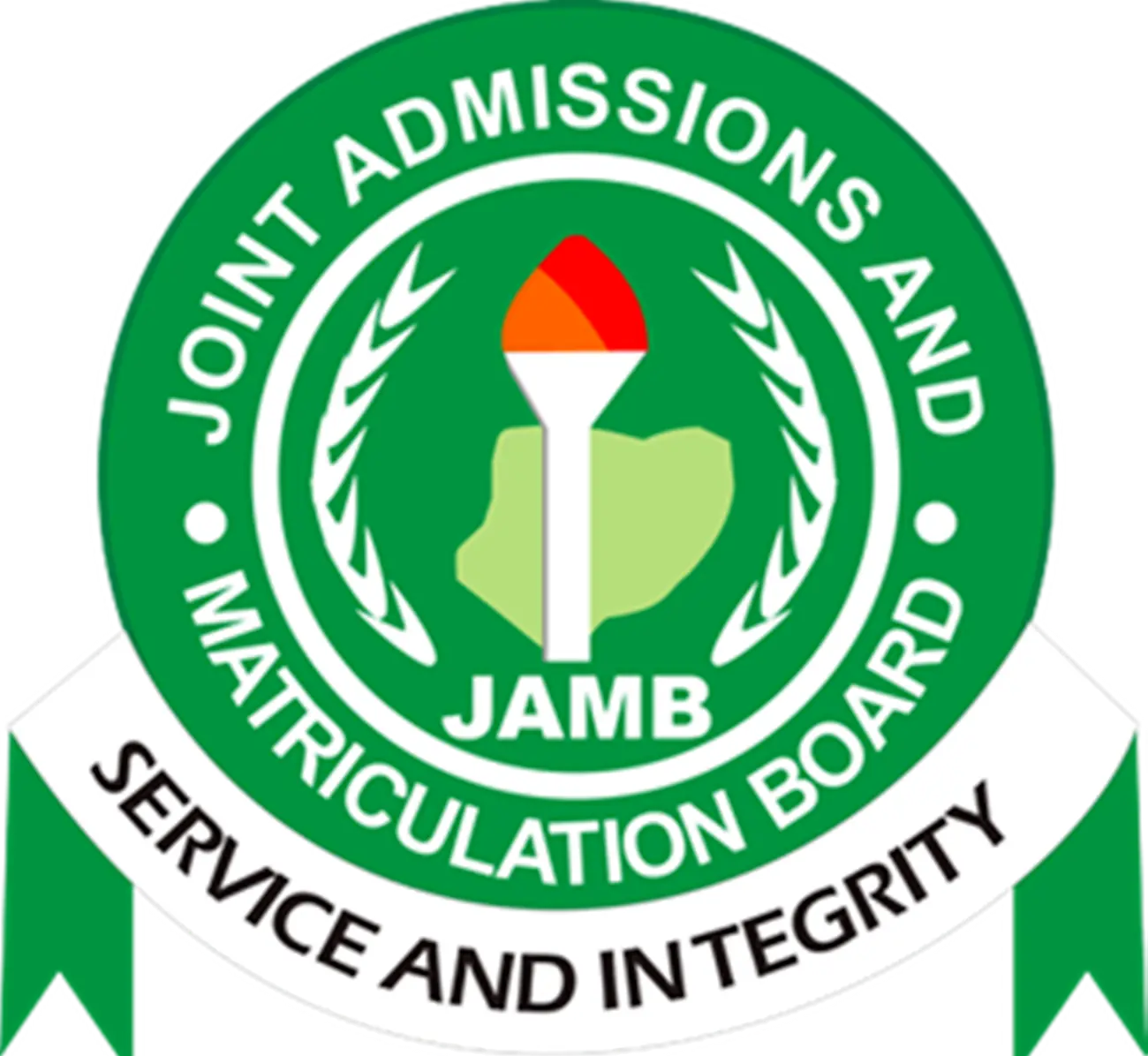 EDUCATION: JAMB CONVENES STAKEHOLDERS' MEETING OVER ABSORPTION OF INTERNATIONAL STUDENTS FROM WARRING SUDAN
By Aishat Momoh. O.
The Joint Admission Matriculation Board (JAMB), on Wednesday, held a stakeholders meeting with Vice Chancellors on the absorption of International Students from crisis area.
The meeting had over 259 Vice Chanvellors who attended the virtual meeting with Representatives of the Federal Ministry of Education, NUC, NIDCOM in attendance and coordinated by JAMB Registrar, Prof. Is-haq Oloyede.
On 31st May, 2023, a similar meeting was held at Ministry of Education on the transfer of these students to Nigerian institutions.
Oloyede however, said that the purpose of the meeting was to have a uniform form of admission for all categories of International and returnee students in Nigeria Universities.
He read out the basic criteria and procedure for admission to any Nigeria Universities and pleaded with the VCs to abide with it.
He said, "A sworn court affidavit by the students was ratified in lieu of transcripts while the minimum number of years for graduation is 2 years in any university in Nigeria. All students to check the university of choice website to key into it."
0
0
The Senate has confirmed the appointment of Yemi Cardoso as governor of the Central Bank of Nigeria (CBN) and four...