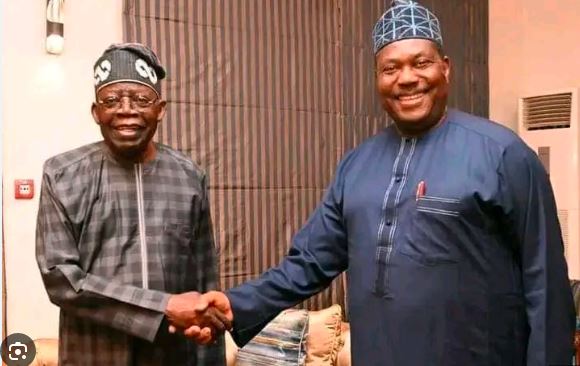 I WILL NOT DISSAPPOINT BUT WORK WITH PRESIDENT TINUBU – AKUME ASSURES NIGERIANS
George Akume, the recently sworn-in Secretary to the Government of the Federation (SGF), has promised not to let President Bola Tinubu down and to cooperate with him.
In the presence of several government representatives, President Bola Tinubu administered Akume's oath of office in the council chamber on Wednesday.
After the event, the new SGF committed to carrying out his responsibilities in the best interests of Nigerians in a statement to State House reporters.
"I assure Nigerians I will do my best, I will not disappoint the President, I will not disappoint this country and I will not disappoint my party.
"I believe Nigerians will find fulfillment in my responsibilities as I discharge that in their own interest. It is an honour to serve the country and I am strongly persuaded that guided by Almighty God, I will do my best and Nigerians will really have to reap the dividends of democracy", Akume said.
0
0
President Bola Tinubu, on Tuesday implored the Heads of National Drug Law Enforcement Agencies in Africa to renew the fight...