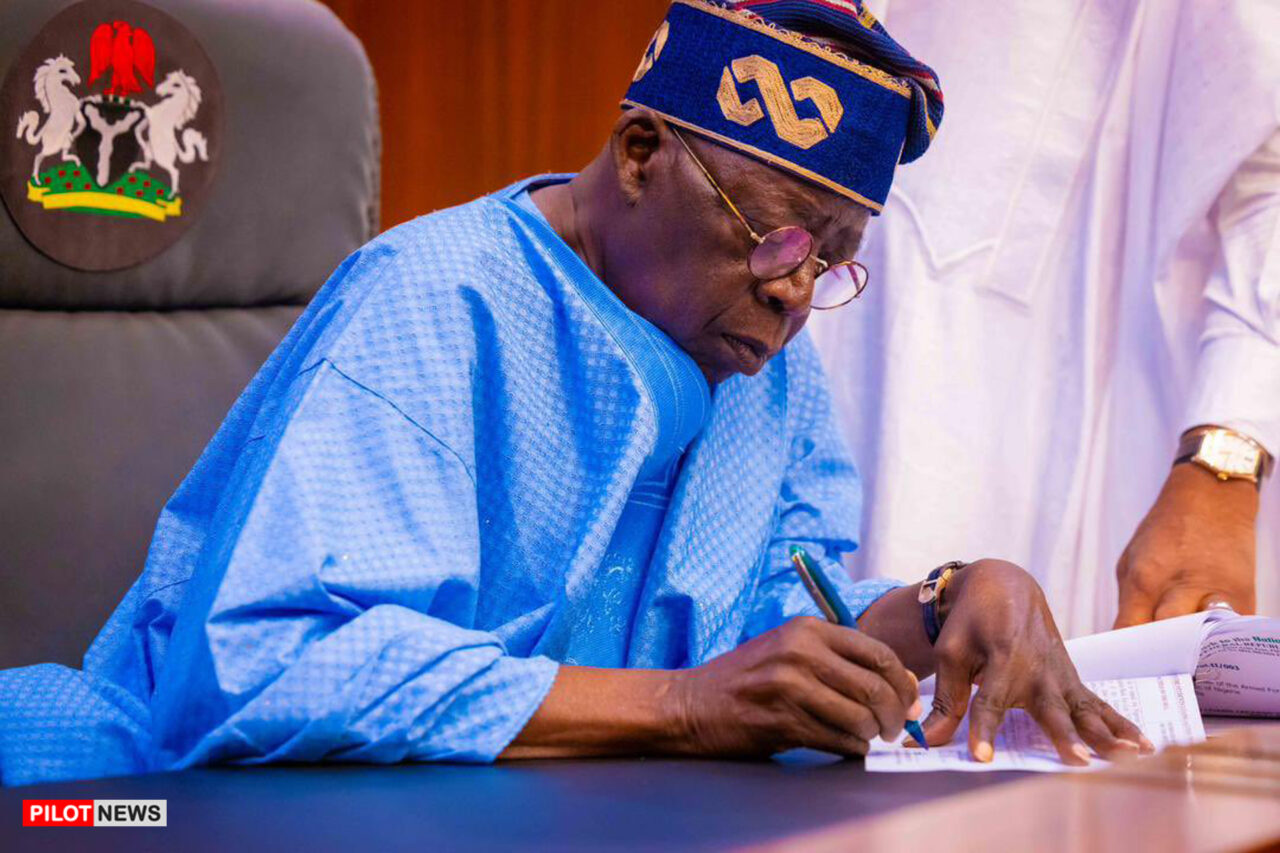 PRESIDENT TINUBU APPOINTS NEW NELMCO MD/CEO AND EXECUTIVE DIRECTOR
By Aishat Momoh. O.
The appointment of Mrs. Mojoyinoluwa Dekalu-Thomas as the new managing director and chief executive officer of the Nigeria Electricity Liability Management Company (NELMCO) for a term of four years has been authorised by President Bola Ahmed Tinubu.
The new development was made known in a statement signed by the Special Adviser to the President on Media & Publicity, Ajuri Ngelale, on Friday.
Since Mr. Adebayo Fagbemi, the first MD/CEO of NELMCO, left his position on May 8th, 2023, Mrs. Mojoyinoluwa Dekalu-Thomas has been serving in that capacity.
Additionally, her new substantive appointment has left a vacancy at her prior post as executive director of liability management due to her previous temporary capacity.
As a result, Mr. Dimla Joel Nchinney has been appointed by President Tinubu to work for NELMCO as the substantive Executive Director, Liability Management.
According to the statement, these appointments are to take immediate effect as directed by the President.
0
0
President Bola Tinubu, on Tuesday implored the Heads of National Drug Law Enforcement Agencies in Africa to renew the fight...