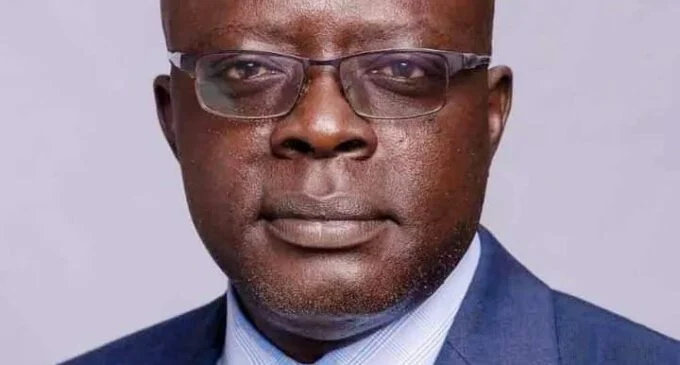 DSS RELEASES SUSPENDED OGUN LG CHAIRMAN, WALE ADEDAYO
The Department of State Services (DSS) detained Wale Adedayo, the suspended chairman of Ijebu East Local Government Area in Ogun State, but he has since been released.
After receiving a DSS invitation, the suspended chairman was taken into custody on Friday.
Adedayo claimed that the state's twenty local government areas had not received the statutory federal allocations they were entitled to. The state government refuted this claim at a press conference held in the state capital.
It was discovered that the suspended chairman spent many hours being interrogated at the DSS headquarters in Abeokuta before being taken into custody and subsequently being freed.
His release followed a statement credited to Senior Advocate of Nigeria (SAN) and human rights activist, Femi Falana, who called for his release from the DSS custody.
0
0
President Bola Tinubu, on Tuesday implored the Heads of National Drug Law Enforcement Agencies in Africa to renew the fight...