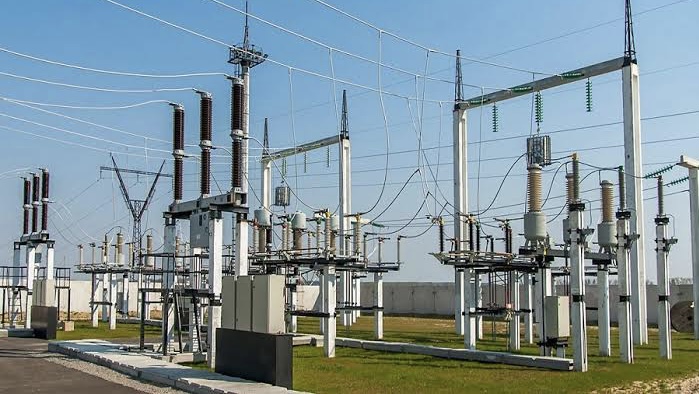 SABOTAGE SUSPECTED AS NATIONAL GRID COLLAPSES YET AGAIN
Read Time:
1 Minute, 30 Second
Nigeria's national electricity grid has collapsed again, as power generation dropped from a peak of 3,594.60 megawatts (MW) at about 1am on Tuesday morning to a meagre 42.7MW as at Tuesday afternoon.
Only Delta Power plant was active on the grid with 41.00MW as at 12noon while Afam had 1.7MW.
This comes barely five days after the grid collapsed twice within a space of more than 12 hours leaving the nation in total darkness.
A source within the electricity generation and distribution value-chain, while in a chat with Hotjist, suspects that sabotage could be cause of the fresh collapse.
"There is no system collapse or tripping in the major power stations in the transmission leg. Why then this collapse?
As at press time, no official statement has been issued by either the Ministry of Power or the Transmission Company of Nigeria.
Lat Thursday, Nigeria was thrown into darknes after the national grid system, operated by the Transmission Company of Nigeria (TCN) from Osogbo in Osun State collapsed.
A check revealed in the early hours of today showed that the grid plummeted to a meagre 273 megawatts of electricity coming from two out of the over 27 electricity generation.
A number of Distribution Companies confirmed to that the grid went down at 00:41 AM, disclosing that most of their feeders are out.
As of 4:00 a.m. on Thursday, five generating plants were on the grid. Afam VI had 0.70MW, Dadinkowa was generating 0.00MW, Ibom Power had 32.90MW, Jebba had 240MW and Olorunsogo was on the grid with zero generation.
At about 1AM midnight, the total power on the grid was 35MW, indicating that the country experienced a total collapse.
The grid went to 193MW at about 3AM before climbing to 273MW.