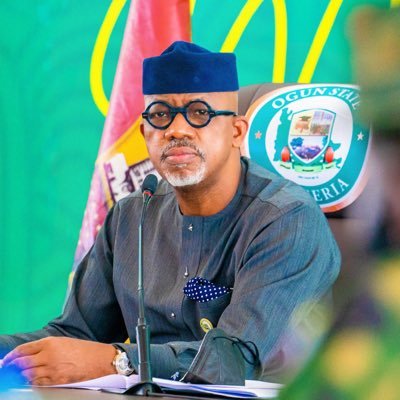 OGUN STATE GOVERNMENT SET TO VERIFY COMPANIES PRODUCING WATER, BEVERAGES OVER CHOLERA OUTBREAK
Read Time:
1 Minute, 52 Second
The Ogun State Government, through the Ministry of Environment, plans to start the verification process for the state's makers of table water and drinks as part of efforts to stop the cholera outbreak in some areas of the state, which has killed at least 12 people.
In a statement provided to our correspondent on Sunday, the Environment Commissioner, Mr. Ola Oresanya, said as much. The meeting took place at the Ministry's Conference Hall in Oke-Mosan, Abeokuta, and was attended by stakeholders, including the Table Water and Beverages Producers Association of Nigeria.
According to Mr. Oresanya, the purpose of the meeting was to let the agency know who among the registered water producers is following the water production process.
He noted that in order to prevent health risks that could have an impact on people's lives and well-being, it became essential to keep an eye on the hygienic process of making water products and make sure they match the standards needed for human consumption.
"The state will not tolerate any factory that is not ready to follow the due process of production, because you are registered or enlisted with NAFDAC does not mean that as a state we will not follow up with your production process to ensure that due diligence is done to avert health issues that can affect the lives of people living in the state," Oresanya noted.
He said that the Ministry will work with NAFDAC, the Ministries of Industry, Trade, and Investment, and Health to make sure that the hygienic production process is followed and that regular on-the-spot inspections will be carried out to identify any problematic manufacturers.
Additionally, Mr. Oresanya said that producers who were dishonest would face punishment.
Mr. Femi Olukoya and Lawan Shobiye, speaking on behalf of the producers, pledged that the association would work with the state government to ensure that people's health and well-being are protected to the fullest extent possible in accordance with the hygienic production process of making table and sachet water as regulated by NAFDAC and other agencies.
Both emphasised that the association will not hold back from reporting any of its members who are not abiding by the regulations supporting industrial processes and endangering the lives of people.