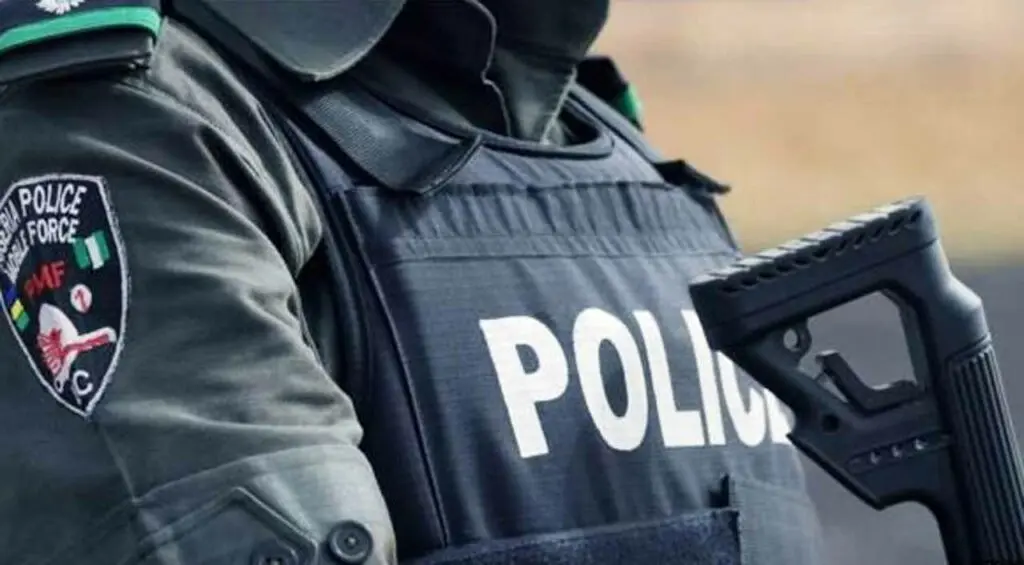 EDO POLICE COMMAND HANDS OVER 26 ILLEGAL IMMIGRANTS TO NIS
Read Time:
1 Minute, 24 Second
The Nigeria Police turned over 26 illegal aliens for questioning to the Nigeria Immigration Service after they were detained in Ayua, near Auchi, last week.
The foreigners were transferred to the custody of the Edo State Command of NIS, Benin, on Monday, November 13, 2023, according to the spokesman for the Edo State Police Command, Chidi Nwabuzor, who made this announcement on Friday in Benin.
Superintendent of Police Nwabuzor added that during questioning the immigrants, it was found that they could not speak English well, with the exception of identifying their home nations.
He said, "They confessed that a certain young man brought them to Nigeria through the Cameroon border."
The two migrants from Burkina Faso, a guy and a girl, were reportedly apprehended on November 9, 2023, at Ayua-Uzaire, Etsako West Local Government Area, Edo State. The 26 migrants were composed of 16 males and 8 females from Cameroon.
The Nigerian, who introduced himself as an excavator operator and acknowledged that he had brought the foreigners to Cameroon to assist with excavation work at the little town of Edo, claimed to have lived and worked in the nation for many years.
Checks at the NIS Edo headquarters in Benin, however, showed that the 26 migrants have been detained at a special facility of the service for extensive investigations. Mr. Ki Ake, the spokesman for NIS, Edo Command, has not yet commented on the matter.
According to a source at NIS, screening, profiling, and documentation of unlawful immigration are mandated by the Comptroller of Immigration in Edo.
He claimed that the DPO of the Jattu divisional police headquarters had received reliable information that led to their detention.