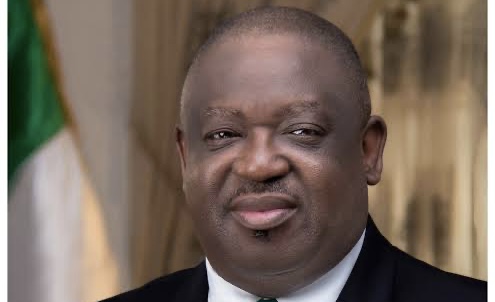 OPINION: THE AVOIDABLE FATE OF CALEB MUTFWANG
By Bayo Onanuga
To those crying and complaining about the judgment of the Appeal Court in nullifying the Election of Governor Caleb Mutfwang, they seem to have forgotten history so quickly.
In 2019, all Zamfara elected officials and members of the APC, from governor to state and National Assembly lawmakers lost their posts because the APC failed to carry out legally valid primaries.
The PDP, failing to learn from history, repeated the same illegality, using an illegal caretaker committee to conduct primaries, despite a court order.
Blame the PDP for the electoral setback, not the APC, the judiciary, INEC and President Tinubu.
0
0
The Federal Inland Revenue Service (FIRS) has waived accumulated penalties and interests on outstanding tax liabilities. The decision was contained...