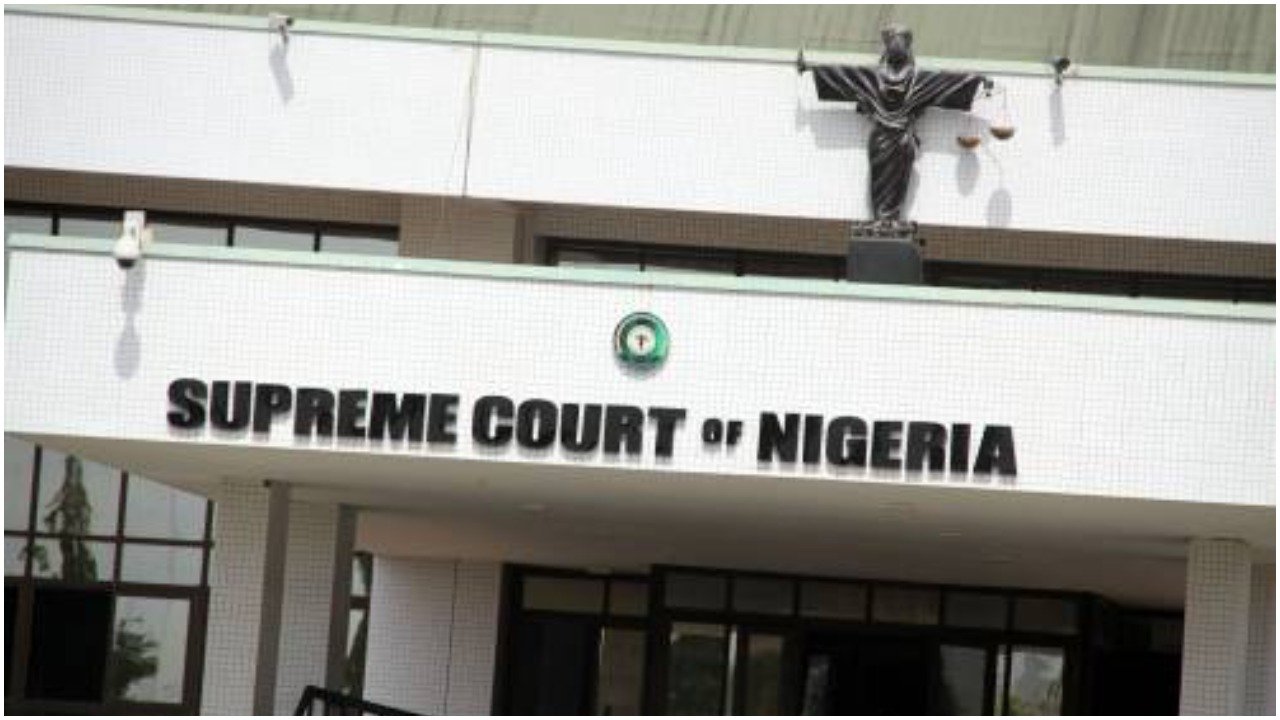 SUPREME COURT FIXES DATE TO HEAR LAGOS, EKITI SUIT AGAINST FG, 34 OTHER STATES IN LOTTERY REGULATION CASE
The Attorney General of Lagos State filed a lawsuit against the Federal Government in 2008, seeking control and regulation over the gaming and lottery industries. The case was scheduled for a hearing by the Supreme Court on March 13, 2024.
By court order dated October 6, 2020, Ekiti State was added to the lawsuit as a co-plaintiff.
The Supreme Court added the solicitor general of 34 more states to its list of defendants on November 15, 2022.
Judge Kudirat Kekere-Ekun, chairing a panel of seven members, set the date for the day's activities.
According to Part 1 of the Second Schedule of the 1999 Constitution as amended, the plaintiffs seek the supreme court to rule that the lottery is not one of the 68 things for which the National Assembly has the sole authority to enact legislation.
In addition, they want a ruling that the National Assembly is not empowered by law or the constitution to enact laws that govern or manage lottery operations in Nigeria.
0
0
Nigeria Premier Football League (NPFL) has sympathised with the Management of Sunshine Stars FC whose players and Officials were attacked...