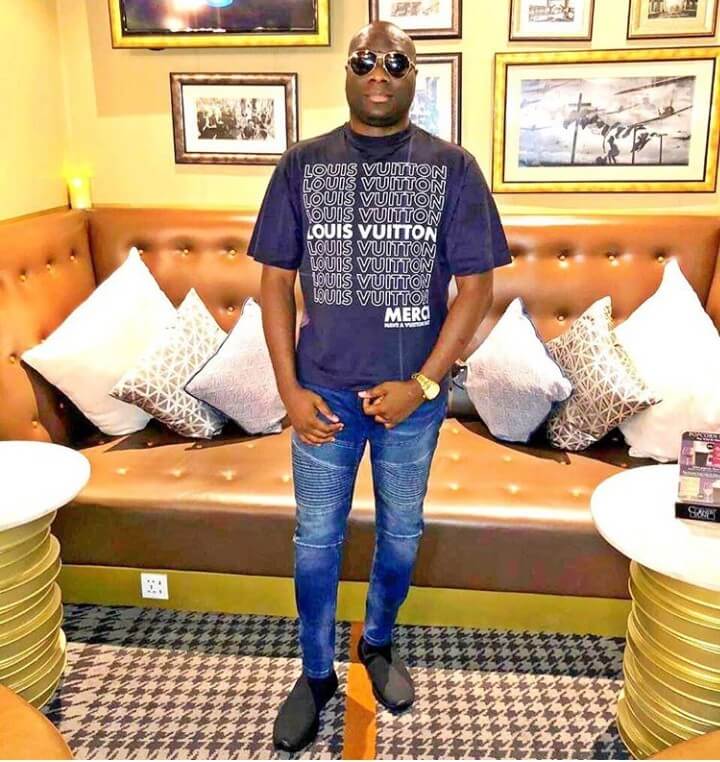 MONEY LAUNDERING: COURT ORDERS ARREST OF MOMPHA, ANNULS BAIL
Read Time:
2 Minute, 2 Second
Ismaila Mustapha, popularly known as Mompha, a social media celebrity, was given a bench warrant by an Ikeja Special Offenses Court on Wednesday for alleged money laundering of N6 billion.
As a result of his absence from court, Justice Mojisola Dada revoked the bail that was granted to him.
The court hearings was previously halted on June 16 due to Mompha's absence.
On June 10, the Economic and Financial Crimes Commission (EFCC) charged him with disobeying the court order by going to Dubai with a fresh passport from another country.
The judge made the decision, "The bail of the defendant is again revoked and a bench warrant is issued for his arrest on the next adjourned date."
He adjourned the trial until June 30, for further hearing.
When the defendant failed to appear in court, the defense attorney, pleaded that the case be stood down till noon.
At the request of the prosecution, the case was stood down until midday.
But when the case was called again, the defendant was not present, and the judge asked the defense attorney where the defendant was.
"The defendant assured me that he would appear in court. Therefore, I am startled by this development as well, my lord."
"I had his assurance up till yesterday night that he will be in court and that was why I was waiting downstairs for him,"
"I made an efforts to ensure that the defendant is in court today following his absence at the last date of adjournment but to no avail," he said.
The EFCC counsel, Mr Rotimi Oyedepo, told the court that the the ckmmisiohad filed a plea bargain which the defendant filed and that the new development was shocking.
The defense attorney for the EFCC, Mr. Rotimi Oyedepo, informed the court that the defendant had filed a plea agreement and that the latest development was stunning.
He noted that the defense attorney had promised him on Tuesday that the defendant would be in court.
Oyedepo, further prayed the court to issue a warrant for arrest and for the production of the defendant on the next date.
The well-known internet personality and his business, Ismalob Global Investment Limited, are both facing an 8-count accusation that includes allegations of conspiracy and money laundering involving over N6 billion Naira.
Mompha was arraigned and granted bail after the Economic and Financial Crimes Commission charged him and his company, Ismalob Global Investment Ltd., on January 12.