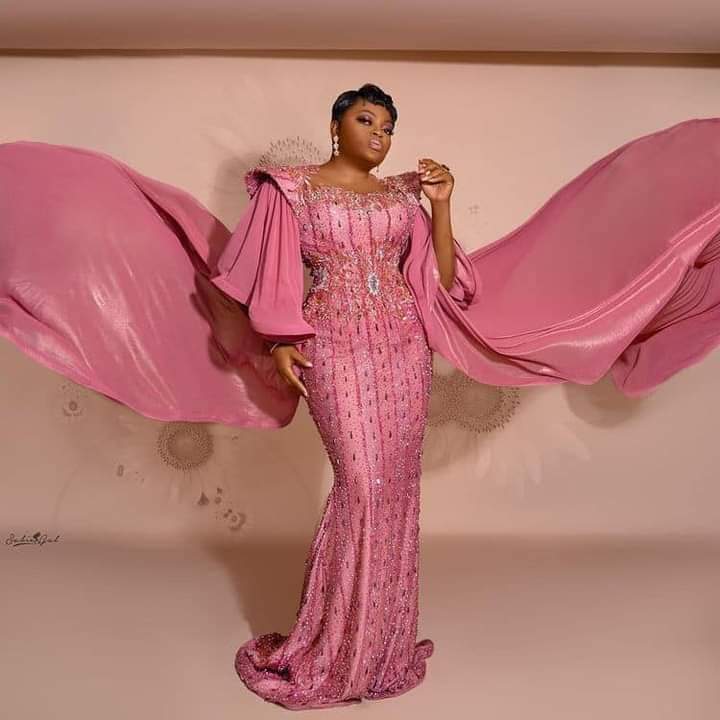 FUNKE AKINDELE MARKS 45TH BIRTHDAY WITHOUT HER HUSBAND
Omo Ghetto actress and politician, Funke Akindele has turned a year older today by celebrating with a birthday shoot. Years ago, her birthday shoots had always included her husband, Abdul-Rasheed Bello aka JJC Skillz. However, she opted for a single shoot this year.
The mother of two and Deputy Governorship candidate of Lagos State, shared photos of herself as she wished herself happy birthday on instagram. With the caption' "OLUWASEUN! Happy Birthday to you OLUFUNKE AKINDELE!! The Lord will never forsake you in Jesus name! AMEN!!."
Few days on instagram she had hinted her fans that she would be turning 45 and was super excited about the feeling it gave her. With Caption "I will be turning 45 in a few days!! Grateful. Thank you Lord. #anothernewchapterbegins".
By: Shehu Bashir Esq. In the last few days, the Social Media have been awash with report of alleged fake...