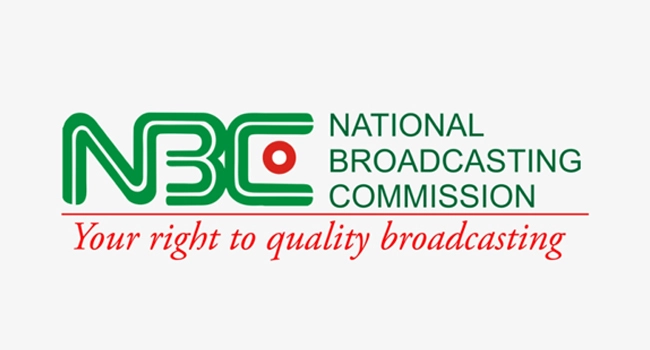 A MULTI STAKEHOLDER DIALOGUE: NEUTRALITY SHOULD BE SEEN IN THE CONTENT WE PRODUCE AND TRANSMIT – RA YUSUF
Read Time:
1 Minute, 45 Second
On Wednesday, during the Sensitization Forum on Political Broadcasting hosted by NBC, Mr. RA Yusuf an Ace Broadcaster, advised all broadcasters to be neutral in the contents they produce and transmit adding that the contents must also be well planned, researched, balanced, fair and above all give people the equality of space and time per guests.
While he was giving his presentation on "Effective Programming in an Election Period, the Broadcast Challenge," Yusuf noted that whatever content that is put out by a broadcaster should be the one that the audience can react to. He added that whatever it is that is put out, "If people wants to react to it, give them the opportunity to do so".
He also mentioned the development of contents that the politicians will recognize as a viable vehicle to a mass audience. The content be inventive and creative.
The Ace Broadcaster added that all stations should always work with the principles of 'What is good for the goose, is good for the gander' which means that whatever is good for Candidate 'A' must be good for Candidate 'B'.
However, he advised broadcast stations against the production of political jingles. He said, "Under no circumstances must stations be the ones to produce jingles for political parties. Let them produce, evaluate and access air-worthiness by themselves but please, don't produce for them".
On a final note, he made a suggestion that stations should set up a political review committee to review every political content for air-worthiness.
These committee according to Yusuf, will certify the contents after review as air-worthy adding that the committee must be  made up of trusted staffs with impeachable credentials.
"The main duties of the committee will be to monitor and scrutinize all political contents and programs to ensure compliance with the guidelines."
In attendance at the event which was themed: "towards a fair and responsive Broadcast coverage of the 2023 General Election. A multi stakeholder dialogue were all heads if Broadcast Stations, Political Correspondents, Anchors of Current Affairs programme, INEC, Chairman and Publicity secretaries of political parties amongst others.