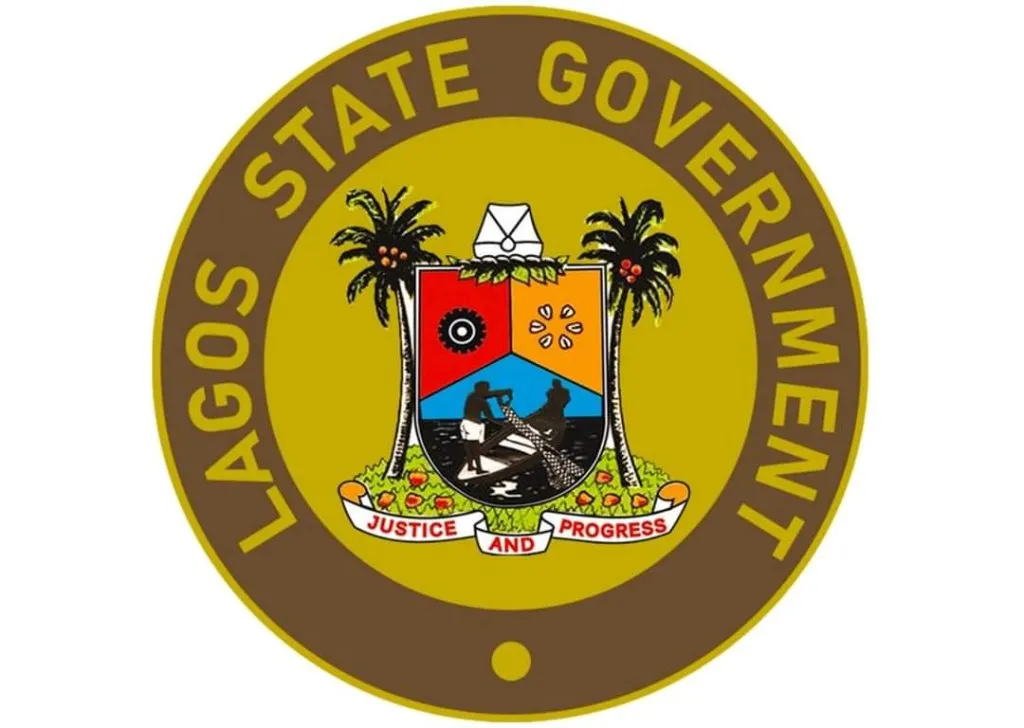 CHILD ABUSE: LAGOS STATE PLEDGES UNWAVERING COMMITMENT ON CHILD PROTECTION LAWS
Read Time:
1 Minute, 33 Second
By Aishat Momoh. O.
The Lagos State Government has reaffirmed its zero-tolerance policy toward all forms of child abuse, domestic violence, and sexual assault. It also pledged its unwavering commitment to enforcing the state's safeguarding and child protection laws.
Following a viral case that resulted in the indictment of a couple before the Samuel Ilori of the Magistrate Court in Ogba for the alleged physical violence meted out to their two children, ages 5 and 2, the Executive Secretary of the Domestic and Sexual Violence Agency provided this assurance.
Titilola Vivour Adeniyi, the executive secretary, remarked that the two kids were allegedly maltreated by the defendants, who beat them with belts, canes, and horse whips. It required the involvement of a mandated reporter who saw to it that the situation was brought to the notice of the proper authorities, including the police—Idimu Divisional Police Station—who promptly detained the pair.
On January 16, 2023, the suspects, Akebiara Emmanuel and Busola Oyediran, were brought before Chief Magistrate B.O. Osunsami in the Samuel Ilori Court in Ogba, despite a request for a duplicate case file from the Directorate of Public Prosecutions.
The duo were charged on a four-count charge bordering on Felony with grievous harm, Unlawful Infliction of Injuries on a minor, Unlawful and indecent treatment of a child and Unlawful assault using Horse whip, cane and belt on a child with a bail condition of N500, 000 each.
The case was adjourned till 27th March, 2023 for further hearing.
"Presently, the children have been taken into protective custody and this was facilitated by the Ministry of Youth and Social Development.
We encourage residents not to hesitate to report all issues bordering on Domestic and Sexual Violence by calling the DSVA Toll Free line – 08000-333-333, accessible any time any day. A crime to One is a Crime to All