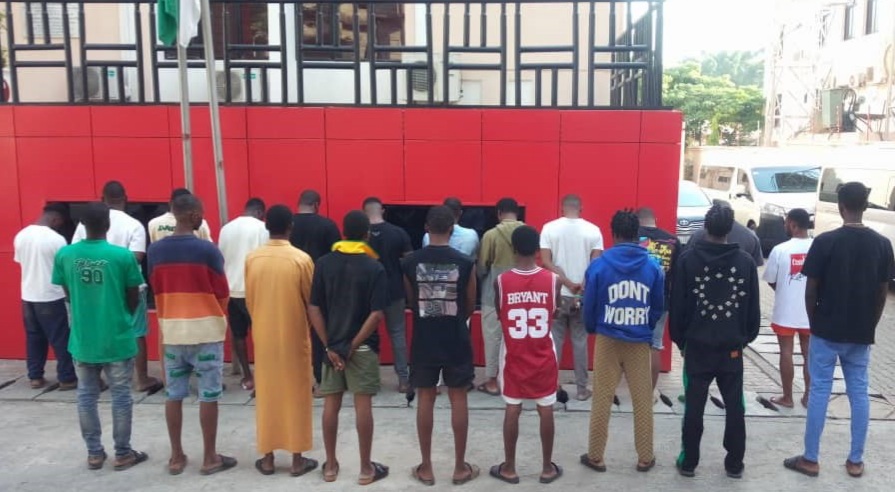 EFCC ARRESTS 21 ALLEGED INTERNET FRAUDSTERS IN ABUJA
The Economic and Financial Crimes Commission (EFCC) on Tuesday arrested suspected internet fraudsters in Abuja.
The suspects "were arrested in the Lugbe and Kubwa suburbs of Abuja, following actionable intelligence on their alleged internet-related fraud activities," according to the agency's twitter post.
The suspects include Joseph Boniface, Emmaneul Okwara, Elijah Iwebie, Moses Hassan, Abdulrahman Lawal, Azu Chidubem Eugene, Abdullahi Adebola and Elijah Simon.
Others are Terfa Lincoln, David Kome, Chukwudah Martinez, Adie Matthew, Canice Agabi, Abbas Aminu, Damilare James and Christopher Simon. Also arrested include Mohammed Abdulhamid, Ifeanyi Bosah, Ayuba Aminu, Godwin Terkura and Victor Ademola.
At least 25 high-end mobile phones and three laptops, as well as Mercedes CLA250 and C300 automobiles, were recovered from the suspects.
Upon completion of the investigations, the agency said they will be charged in court.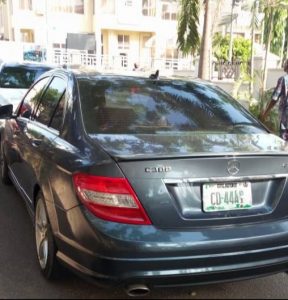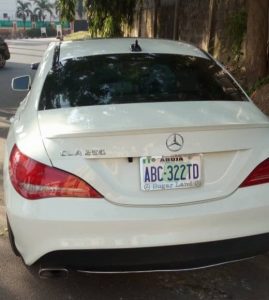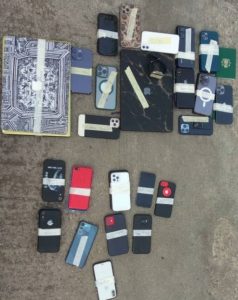 0
0
The Lagos State Government Education Board, has announced a new rescheduled screening test date for students who were absent and...