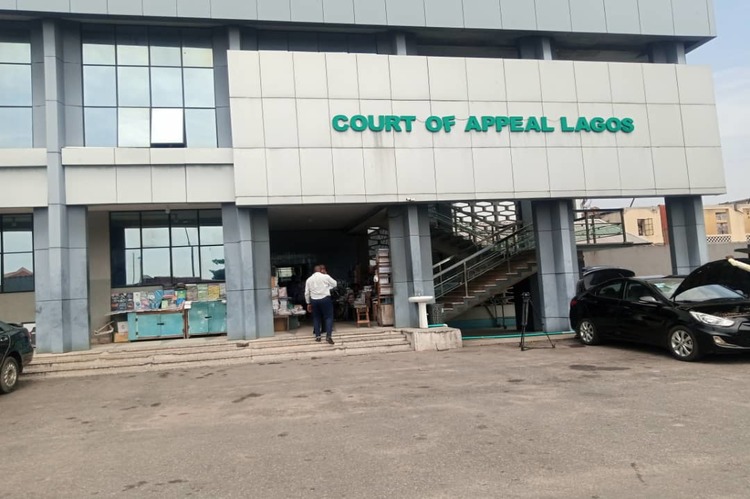 A'COURT SACKS LP'S OLUKAYODE DOHERTY IN LAGOS HOUSE OF ASSEMBLY ELECTION, DECLARES APC CANDIDATE, AGE-SULEIMAN WINNER
Olukayode Doherty of the Labour Party won the Amuwo-Odofin II constituency seat in the Lagos State House of Assembly election, but the Court of Appeal has overruled that decision.
The All Progressives Congress's (APC) Rauf Age-Suleiman was pronounced the legitimate victor by the court.
Doherty's previously proclaimed status as a member-elect is nullified by this decision, and Age-Suleiman of the APC takes his place.
The court's ruling significantly alters this constituency's representation.
The Lagos State House of Assembly had two members of the Labour Party prior to the ruling. As a result of this decision, the party now only has one lawmaker in the state legislature.
0
0
The Governorship Candidate of the New Nigeria People's Party (NNPP), Hon. Uche Ben Odunzeh, in the just concluded governorship election...