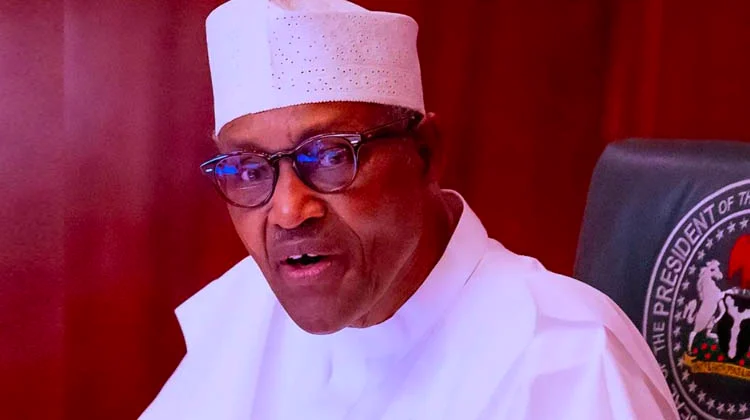 PRESIDENT BUHARI CONGRATULATES NEW PRESIDENT-ELECT OF KENYA ON HIS VICTORY
By Adeniyi Onaara 
I congratulate William Ruto, the next president-elect of Kenya, on his victory in the general elections held on August 9, 2022. I hope he has a good inauguration and administration, and I'm looking forward to stronger and more productive ties between Nigeria and Kenya.
I applaud the Kenyan people for the peaceful and transparent election results, which once again show that the democratic process, ideals, and principles continue to be the greatest means for the general public to choose their leaders and hold them responsible.
Kenya is a critical partner that Nigeria values in the battle against terrorism and violent extremism. We have a long history of friendship, business relationships, and productive cooperation with one another through numerous international organizations.
Let me also pay tribute to President Uhuru Kenyatta for his statesmanship, great leadership, and deep contributions to Kenyan infrastructure, education, healthcare reforms, and tourism, as well as for his powerful influence and backing of regional security.
0
0
Rescue efforts are still ongoing as a container fell off a truck and crushed a commuter bus in the...