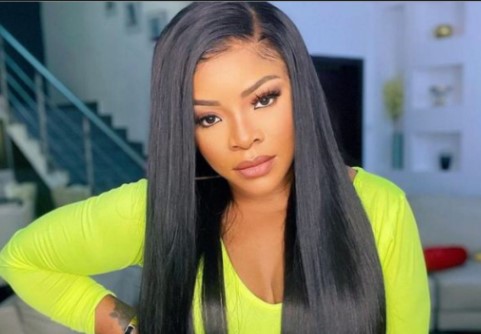 LAURA IKEJI KNOCKED FOR BRAGGING ABOUT HER FAMILY'S WEALTH
Fashion Entrepreneur and influencer, Laura Ikeji has come under fire for bragging about her family's wealth.
Laura shared a video of herself and her billionaire sister, Linda Ikeji, living their best lives, bragging about how they got their money through hard work. She posted on her instagram page with the caption saying, "two women with their own money. Gotten from hard work run am if e easy run am."
Most fans weren't pleased with her show-off and slammed her for it
"Be humble dear sister, many young women have money, still no noise"
Another fan concurred with her; she noted how wealthy people don't make noise about it.
Zennywinny: "Exactly, she too talk. Who really get money no dey advertise".
Lashing at her fans, Laura dared them to run it if it's easy
With the caption "run am! I dare u to run am if e easy"
Europe-bound Cocaine, Heroin, Meth consignments intercepted at Lagos airport . As NDLEA seizes 75.75kg skunk from Canada; arrests pregnant woman,...
The Resident Electoral Commissioner, INEC Osun State, Dr. Mutiu Agboke yesterday monitored the mock accreditation exercise in Osogbo LGA...
By 'Leke Yusuf The Presidential candidate of the Labour Party, Peter Obi; has urged Nigerians to bear with the Central...
Charge between N60 - N100 per N1,000 cash dispensed Petty Traders lament high cost of charges for receiving money...
President Muhammadu Buhari on Saturday inaugurated the Federal Secretariat, Lafia, Nasarawa State, naming the edifice situated on 10.9 hectares...