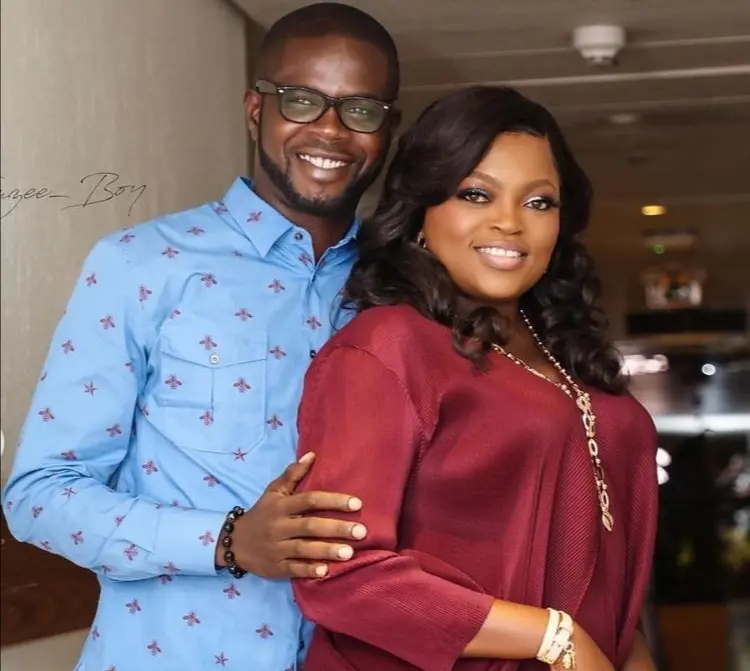 AMID MARITAL CRISIS, JJC SKILLZ SENDS AN EMOTIONAL MESSAGE TO FUNKE AKINDELE
Despite having marital crisis, Abdul-Rasheed Bello popularly known as JJC Skillz has sent a loving and emotional birthday message to his estranged wife, Funke Akindele.
The musician and filmmaker, combined short videos and pictures to form an instagram reel to celebrate the actress and mother of his twins with the song, "Orin Ife" by Dave Willz.
With the caption, "Happy birthday my darling Iya Ibeji @funkejenifaakindele, I pray our children embody the goodness of God and be a blessing to generations. Today is your day celebrate and live to the fullest, long life and Prosperity".
0
0
Rescue efforts are still ongoing as a container fell off a truck and crushed a commuter bus in the...