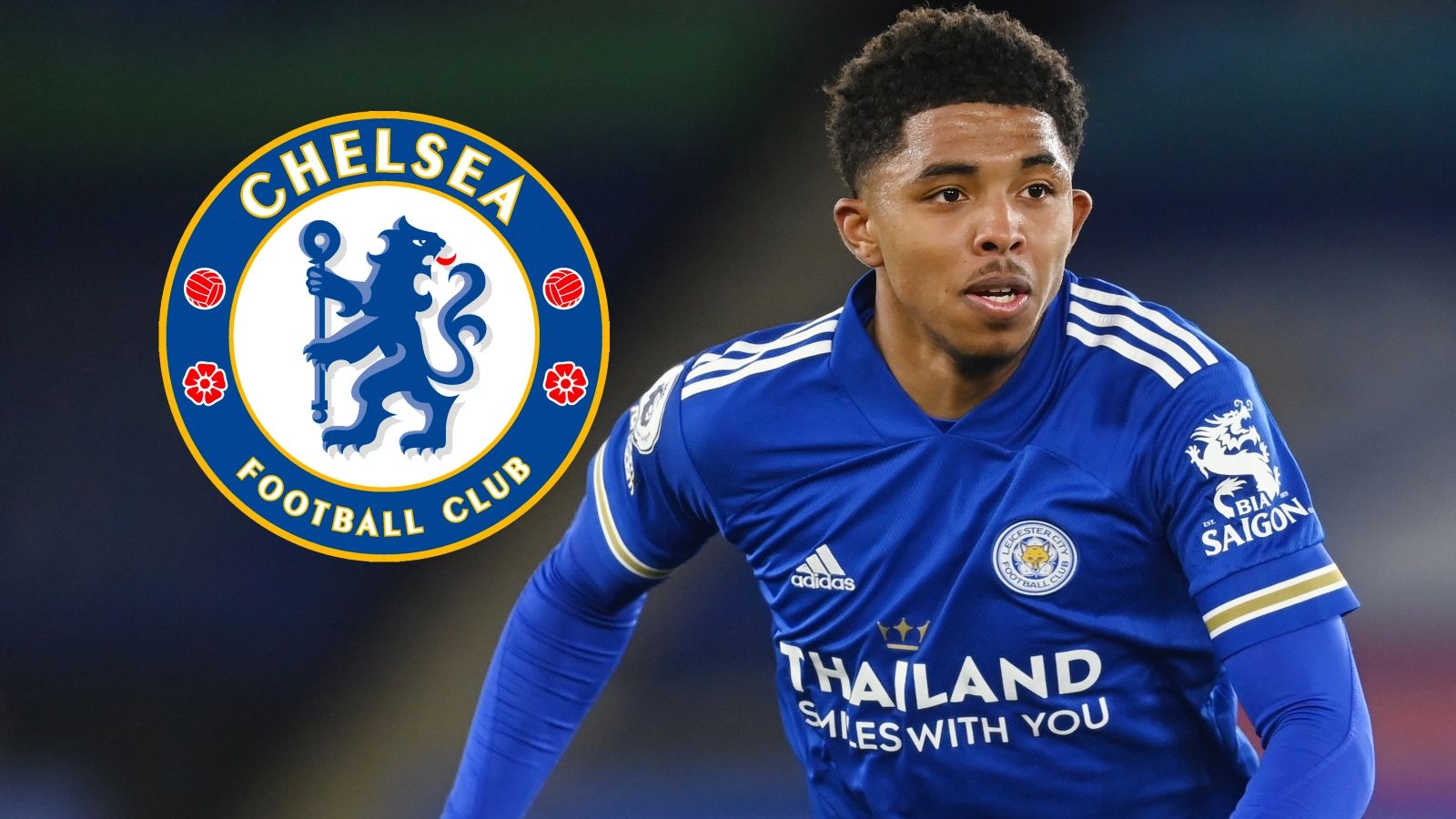 LEICESTER'S FOFANA TO MISS CHELSEA GAME AS TRANSFER UNCERTAINTY CONTINUES
Read Time:
1 Minute, 12 Second
Wesley Fofana will not be in Leicester City's squad that will take on Chelsea away at Stamford Bridge this weekend, amid ongoing uncertainty about his future.
Fofana has emerged as Chelsea's main defensive target, and Leicester manager Brendan Rodgers was asked about his availability for Saturday's trip to Stamford Bridge and the likelihood of Fofana staying beyond the end of the transfer window.The defender wants to join Chelsea this summer, but Chelsea has already had two offers worth more than £60 million turned down.
"He won't be available for the weekend and has trained with U23 squad," Rodgers told reporters.
"I'm not sure (if a deal will get done), my concentration is on the players that we have, and the team. I can't lose energy. If something will be done it will be done with the clubs. Until that happens we just have to work with what we have."
Rodgers added: "Hopefully (there will be some transfer business done between now and the end of the window). That would be really good for the team to be able to do that, to improve the squad is always important. But until that changes, we will work with what we have."
This week, a third offer from Chelsea for Fofana totaling £70 million was instantly turned down.
The latest Chelsea offer was reportedly worth £60 million with a potential £10 million in add-ons, but the additional payments were dubbed "ambitious" targets.
1
0
Erik ten Hag expressed his gratitude to Pep Guardiola and Manchester City for humiliating Manchester United in the Sunday derby...