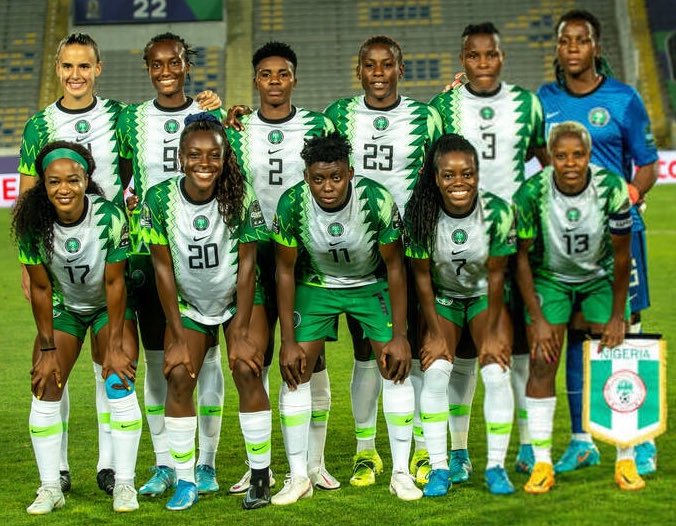 NIGERIA VS USA: FOUR FALCONET PLAYERS GET COACH WALDRUM SUPER FALCONS CALL-UP
Four players from Nigeria's U-20 girls who reached the quarterfinals of the just concluded FIFA U-20 Women's World Cup in Costa Rica have been selected by Randy Waldrum, head coach of the Super Falcons.
Nigeria's Super Falcons have landed in Kansas City, Kansas, in preparation for their doubleheader friendly against the United States Women's National Team.
On Saturday, September 3, the Super Falcons will play the first of their two games at Children's Mercy Park in Kansas City.
The USWNT and Nigeria have both earned spots in the FIFA Women's World Cup, which will be held in Australia and New Zealand from July to August 2023.
Three days after the initial game in Kansas on Tuesday, September 6, both teams will square off once more at the Audi Field in Washington, D.C.
The four U-20 players are defenders Oluwatosin Demehin and Rofiat Imuran, and midfielders Esther Onyenezide and Deborah Abiodun.
Home-based professionals Christy Ohiaeriaku, Akudo Ogbonna and Gift Monday were also included in the squad.
0
0
Eight alleged electric cable vandals have been brought before the Lagos State Police Command, and they have been found with...