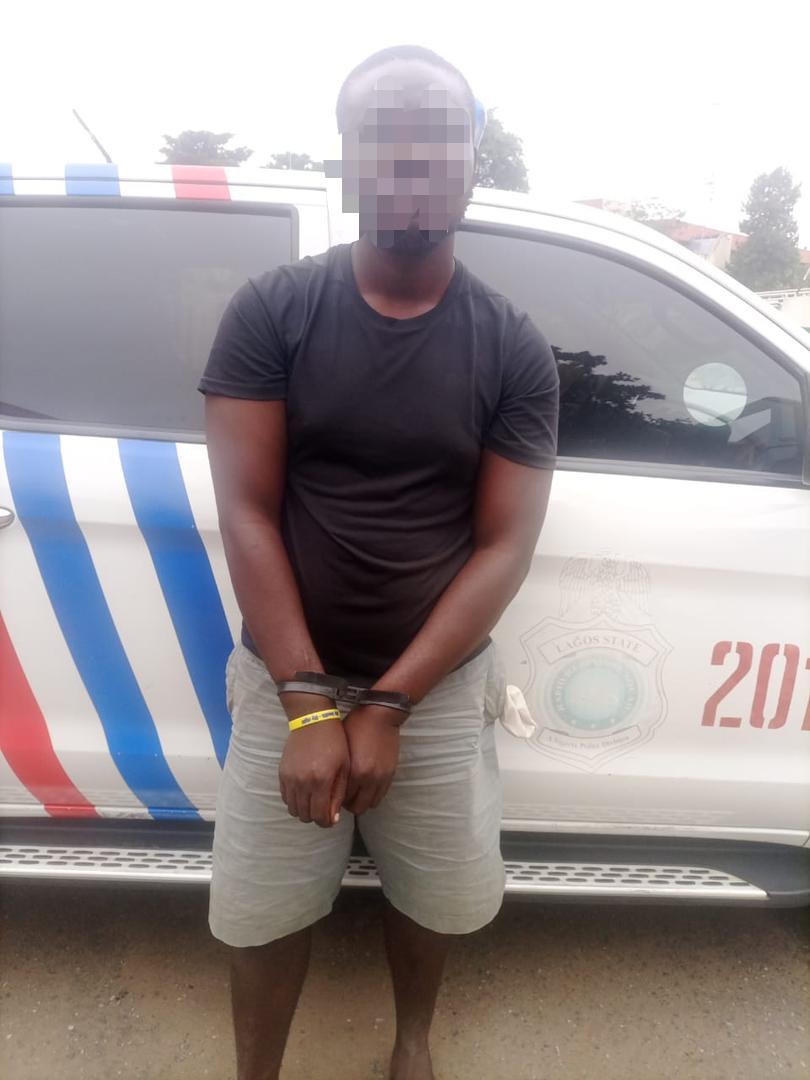 CRIME: POLICE ARREST EX-CONVICT FOR TRAFFIC ROBBERY
32-year-old Emmanuel Sunday, an ex-convict is reported to have been arrested while committing traffic robbery in the Ketu area of Lagos State and taken into custody by members of the Rapid Response Squad (RRS).
The suspect, according to report was arrested at Ojota Underbridge at about 8:00 p.m. when RRS agents acting undercover noticed him attempting to take away a driver's cell phone.
Samuel revealed that he was recently detained by the Alapere Police Division for stealing and given a three-month jail sentence at the Kirikiri Correctional Facility.
The Commander of RRS, CSP Olayinka Egbeyemi, strategically deployed undercover police officers to search locations with a high incidence of traffic robberies before making the arrest on Sunday.
The Lagos State Commissioner of Police, CP Abiodun Alabi has directed that the team leave no stone unturned in the arrest of the remaining traffic robbers in the area.
1
0
Former Nigeria captain, Mikel Obi, who retired last week at the age of 35, has revealed that choosing Chelsea over...