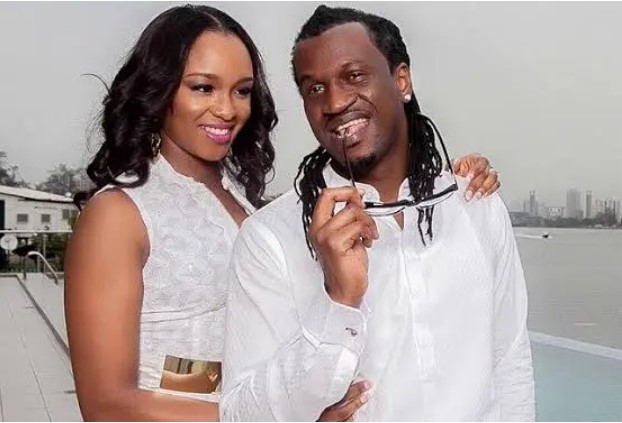 PAUL OKOYE AND ESTRANGED WIFE, ANITA REUNITE FOR THE FIRST TIME
Paul Okoye, the other half of the music duo P-Square, has reunited with his estranged wife, Anita Okoye, for the first time since she filed for divorce.
Paul Okoye took to Instagram to share a series of videos of him and Anita having fun with the kids. It's the first time the estranged couple has been seen together.
It was a shock to Nigerians when Anita filed for divorce last year.
The official divorce petition was leaked, citing irreconcilable differences and infidelity as the cause of the marriage's irreversible breakdown.
After dating for ten years, the couple married in 2014, and they have three children.
The news of their divorce came as a huge surprise to both families and close friends.
According to sources, the couple stated that they will proceed with the legal resolution amicably and as co-parents in the best interests of their children.
Despite their differences, Paul and Anita maintained their friendship for the sake of the children.
0
0
By: Shehu Bashir Esq. In the last few days, the Social Media have been awash with report of alleged fake...