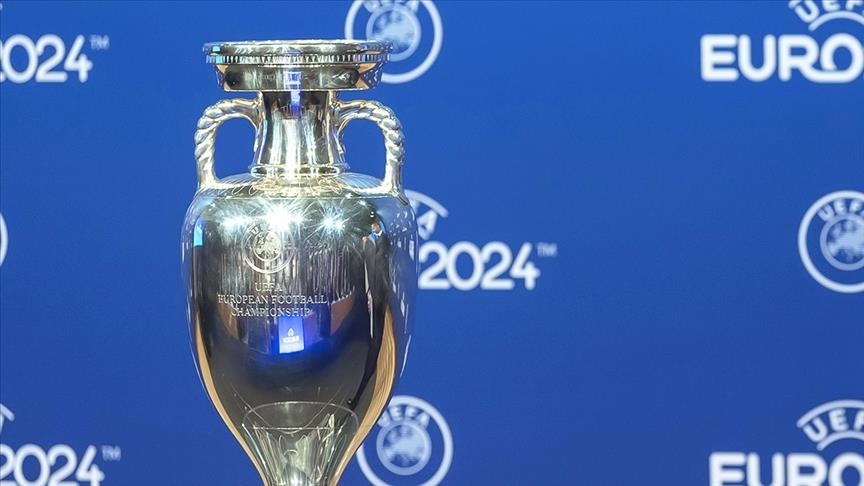 RUSSIA BANNED FROM EURO 2024 QUALIFIERS FOLLOWING UKRAINE INVASION
The exclusion of Russia from international sport continues after UEFA confirmed the country would be excluded from qualification for Euro 2024.
Russia was been banned from UEFA and FIFA competitions following the country's invasion of Ukraine in February, with the Court of Arbitration dismissing an appeal against that ban in July.
"All Russian teams are currently suspended following the decision of the UEFA Executive Committee of 28 February 2022 which has further been confirmed by the Court of Arbitration for Sport on 15 July 2022," European football's governing body said in a statement.
Russia is therefore not included in the UEFA European Football Championship 2022-24 qualifying draw."
The team had initially qualified for the European qualifying playoffs.
The 2024 European championship will be hosted by Germany with the qualifying draw set for October 9 in Frankfurt.
0
0
Agency Reporter At least 34 people were killed when a contraband fuel dump burst into flames in southern Benin near...